One cyber attack occurs every 39 seconds. A managed security service will strengthen your security and help to avoid damaging cyber attacks.
A Managed Security Service can protect your organisation from almost every type of exploit and attack. Our 24/7 monitoring and ongoing support will strengthen your digital infrastructure and streamline your internal processes. With our support you can avoid falling victim to damaging security breaches.
Compare our managed services
HarpoonX
Phishing
Prevention
Fully managed service
Minimal client input
Tailored service
Simulated real-world attack
Access to employees training portal
Employee assessment
Best practice knowledge shared
Reduce phishing risk by 80%
HarpoonX
24/7 monitoring
Security Operations Centre
24/7 monitoring
CREST accredited
SIEM and log management
Asset discovery
Intrusion detection system
Threat mining
Dark web monitoring
File integrity monitoring
Continuous vulnerability monitoring
Reporting
Risk management
ISO
27001
Gap analysis
Readiness assessment
Weakness identification
Step-by-step guidance
Support through to your annual audit
Constant communication
Onsite visits
ISO 27001
Stay one step ahead of malicious actors
Our managed security services are designed to give you continued peace of mind
Phishing Prevention
HarpoonX Managed Phishing Service is your best defence against advanced threats through phishing attacks. It's a fully managed security service, designed with a focus to protect your organisation against malicious emails and educate your workforce in the dangers of phishing. Many cyber attacks begin with a simple phishing email; all it takes is one click of a mouse and your entire network could be compromised. We'll train your employees to monitor and detect suspicious emails, provide round-the-clock support, and perform simulated phishing campaigns to test weaknesses in your protocol.
Our managed phishing service can help reduce the threat of phishing against your business by up to 80%
Round the clock expert monitoring of your entire IT infrastructure
95

%

cyber security breaches are caused by human error
77

%

businesses have no cyber incident response plan
180

K

machines were hijacked by ransomware in 2020
Protect your organisation with round the clock security monitoring provided by our CREST accredited Security Operations Centre. It's the only way to get access to 24/7 tracking, assessment and reporting, as part of our incident response process, 365 days a year. Our managed security services will detect breaches that could put your organisation in jeopardy: our security expert will always be watching.
Make an enquiry
Our Managed Security Services
Discuss your cyber security options
Get in touch today to speak to an expert and secure your business, or call us on 0800 090 3734
57% of large firms consider ISO 27001 the best security standard for keeping data secure.
We're on the front line, making robust cyber security attainable for all businesses.
We understand that no two companies are the same, and our dedicated team will work closely with you to identify the risks and vulnerabilities unique to your business.
We'll provide intelligent, tailored solutions, and make sure you get the best cyber security package possible.
Discuss your cyber security options
Get in touch today to speak to an expert and secure your business, or call us on 0800 090 3734
Cyber Security Experts
Our team comprises professionals selected for their industry expertise and outstanding work ethic, allowing us to provide you with market leading cyber security services.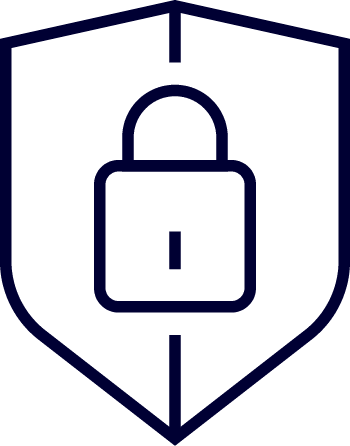 Long term solutions
We deliver long term solutions to ensure your company is protected. A longstanding partnership with the right cyber security provider is invaluable.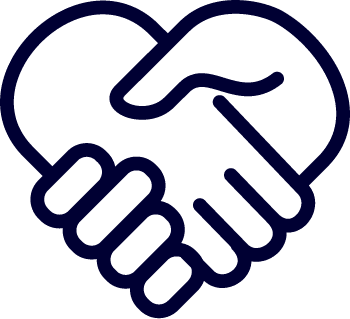 Personal touch
Your business is unique. We will listen and work closely with you to understand your challenges, identify the vulnerabilities that are particular to your business, and put in place tailored countermeasures.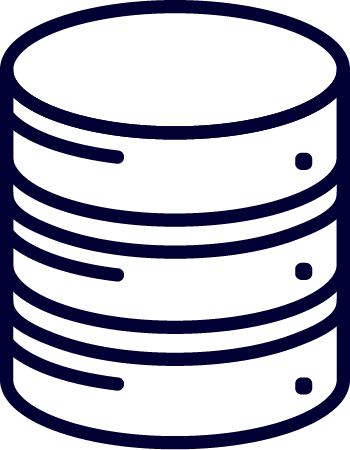 Industry leading
Our expertise, experience and knowledge base puts us in the ideal position to deliver industry leading protection against existing and emerging cyber threats.
Managed Service
No single test or report is ever going to be enough to secure an organisation against the complex cyber threat landscape. As your Managed Security Service Provider (MSSP) we will construct a developed, bespoke and reactive plan to take care of your entire cyber security requirements now and into the future.
Your trusted partners, we'll deliver guidance, support and recommendations based on real evidence and genuine assessment of your business needs.
We'll continually test your networks, identify exploitable factors, and upgrade your facilities to meet your evolving needs.
We'll make sure your cyber protection remains robust, comprehensive and cutting-edge.
Find out more about our managed service:
Make an enquiry
Learn more about our specialist cyber security areas
Protect Your Business & Your Reputation.
With a continued focus on security, you can rest assured that breaches and exploits won't be holding you back.