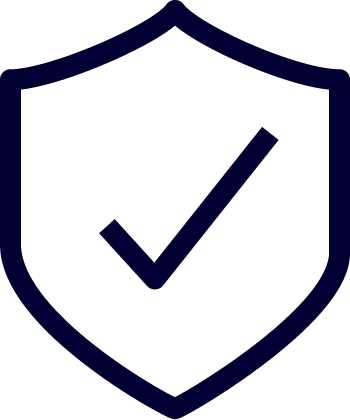 87

%

of education institutions have suffered at least 1 cyber attack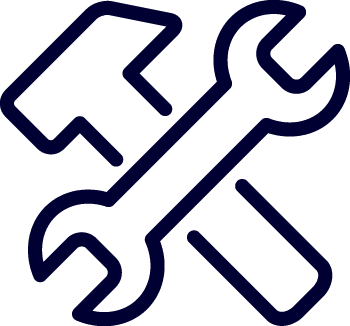 30

%

of users in educational settings have clicked on phishing links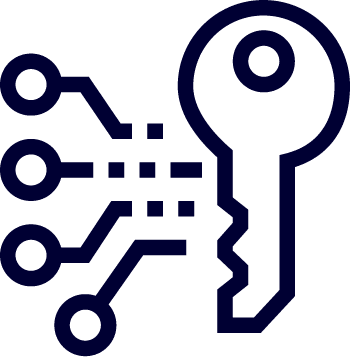 41

%

of breaches were the result of social engineering attacks
The education sector has become a popular and easy target for cyber criminals looking to exploit institutions already stretched and exposed.
School and university systems contain much valuable student and staff data. Couple this with the explosion in the use of digital platforms to deliver lessons, and it's easy to see why cyber criminals view education institutions as prime targets. Our security packages are tailored to provide the protection you need in order to safeguard students and staff within your education setting.
Strengthen cyber protection in the educational sector
What you should consider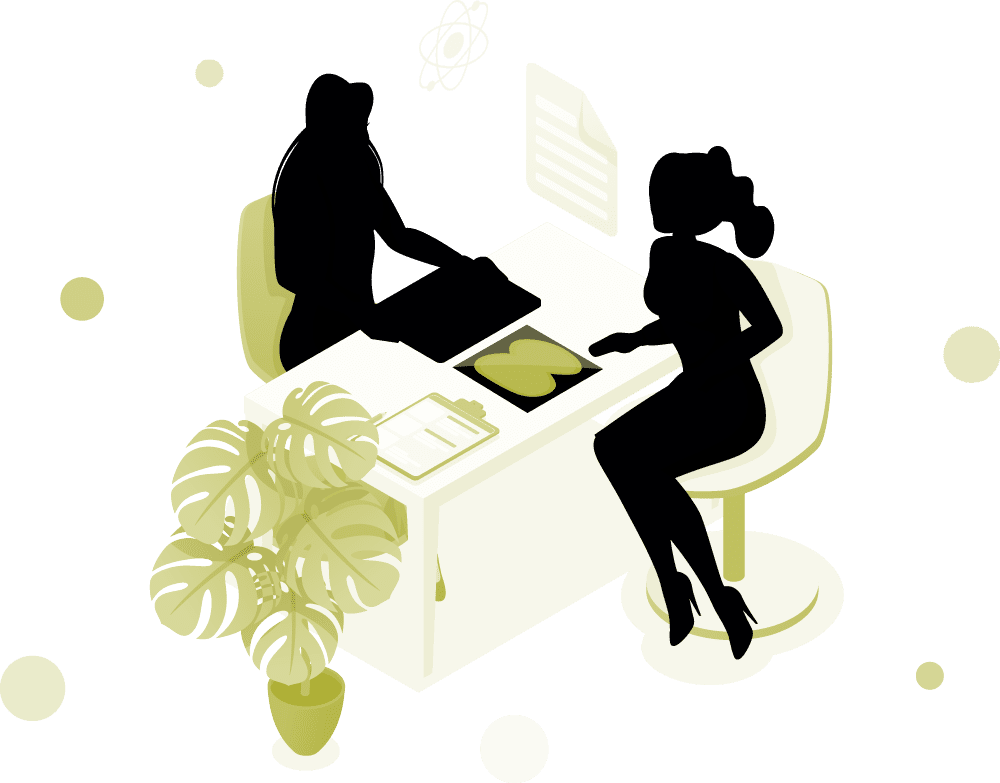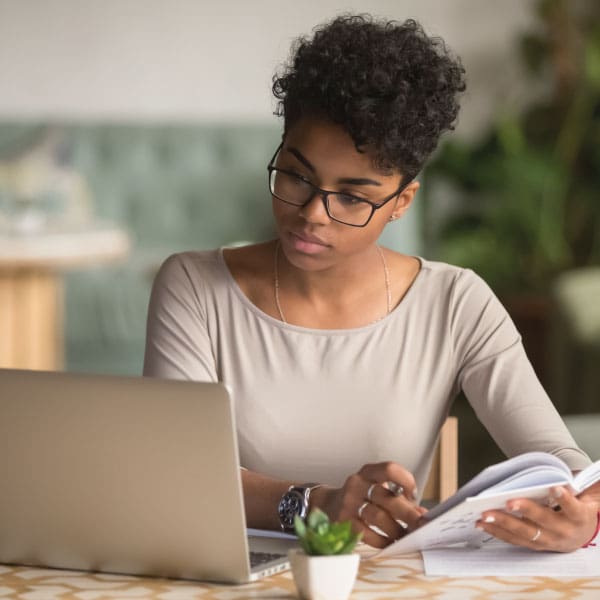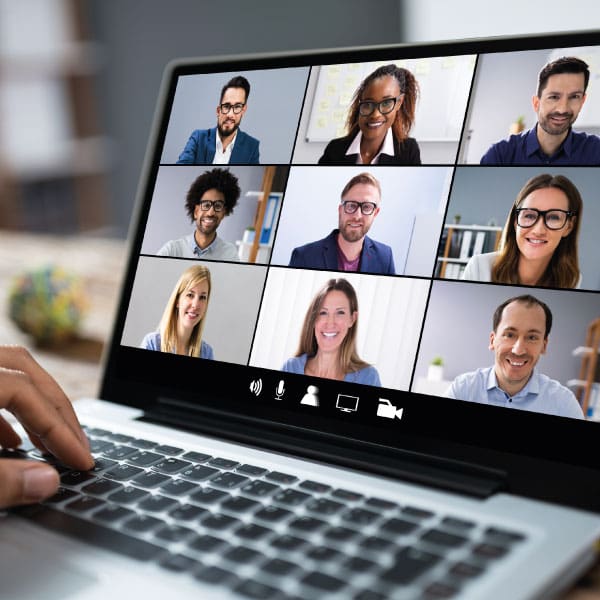 Cyber security challenges the educational sector faces
Lack of in-house cyber security expertise
Thousands of staff and students accessing internal networks remotely from personal devices
Safeguarding students and staff against online intrusion during video-conferencing
Complying with a range of regulatory security standards
Protect your institution against the threats to the education sector
A security partner you can trust
Make sure your networks, systems and web applications are secure and meet compliance regulations. As with all cyber security, a robust security posture for non-profit organisations is vital. We'll work with you to identify and remedy weaknesses in your security before a malicious party exploits them.
Your institution is at risk if you neglect cyber security
82% of schools cite data loss as a major concern.
The education sector holds much valuable and sensitive personal information, making it a lucrative prospect for hackers. Are your students protected?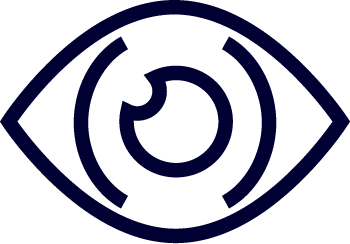 43% of universities have suffered a breach involving exam results.
Compromised exam results can cause damage to an institution's reputation and distress to students. Are you confident your system is secure?
Discuss your cyber security options
Get in touch today to speak to an expert and secure your business, or call us on 0800 090 3734
Cyber solutions for your sector
Discuss your cyber security options
Get in touch today to speak to an expert and secure your business, or call us on 0800 090 3734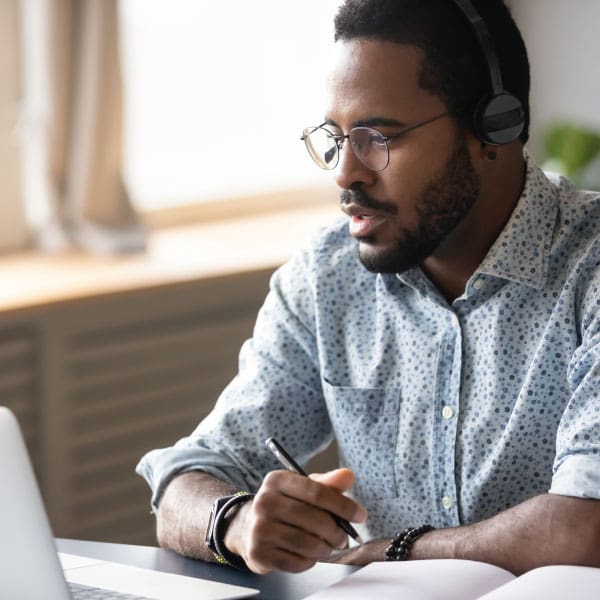 Frequently Asked Questions
Threats within the cyber landscape can evolve on a daily basis, so vigilance is always necessary.
We recommend that internal and external penetration testing should take place at least once a year to ensure your networks are secure and potential threats are mitigated as far as possible.
All it takes is for one hacker to decide your institution is their next target. Unprotected institutions are like fruit ripe for the picking.
Often, malicious users can breach security and access your networks, going undetected for up to 6 months and harvesting data all the while.
It is important that you secure your network and resolve any vulnerabilities that may lead to cyber attacks in the future. Cyber attacks can lead to financial losses and reputational damage, as well as student safeguarding issues.
A partnership with a renowned security provider sends a powerful warning message to would-be hackers.
Call our Cyber Emergency line immediately:
0808 239 5732
We're available to help 24/7, 7 days a week.
Your case will become our priority. We will offer astute guidance and assistance through the current cyber attack, deploy remediation measures, and work with you to avert any further breaches in future.
Why choose us?
Our market-leading industry expertise, our client-focused approach, and our commitment to being the best.
24/7 SOC protection
Our ongoing scrutiny of your networks, systems and applications will identify threats before they become problems.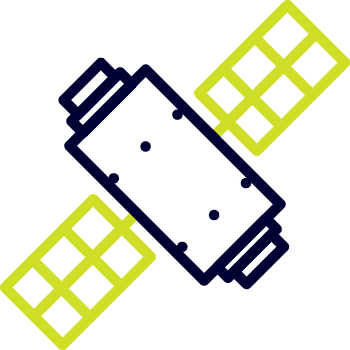 Dedicated team
Every one of our clients is assigned a dedicated team of security experts to offer advice, guidance and support.
Long term solutions
Partner with us for a comprehensive managed service to support and protect your business.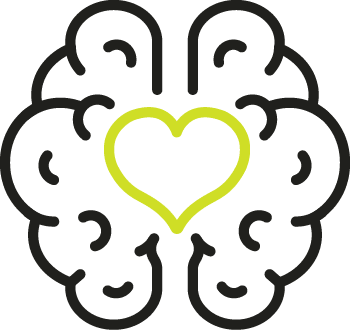 Tailored services
We work to understand your challenges and develop a unique package of robust security solutions.
Protect Your Business & Your Reputation.
With a continued focus on security, you can rest assured that breaches and exploits won't be holding you back.