Cyber Essentials Plus is the highest level of certification available under the Cyber Essentials scheme
Cyber Essentials Plus follows the same principles as Cyber Essentials, with the added support of independent on-site testing. One of our qualified assessors will examine your organisation against five security controls, testing that they work with a technical audit.
Through targeted investigation of your organisation's internet facing infrastructure, workstations and servers, we will make sure your current software meets all the necessary security standards.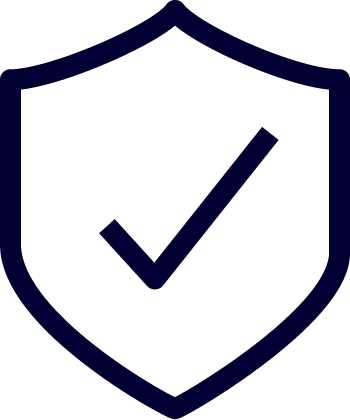 Commitment to Security
Cyber Essentials demonstrates to your customers that you are security conscious and take the threat of online attacks seriously, and recognise the importance of keeping their data safe and secure.
Protect Against 80% of Online Threats
Cyber Essentials will protect you against the majority of online threats, so you and your employees can surf the net with confidence.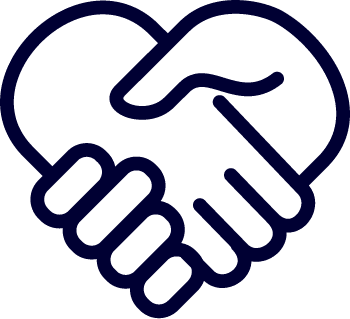 Get Compliant
You may need Cyber Essentials Plus to become compliant, whether its the DSP Toolkit or you are bidding for a government tender. Cyber Essentials may be a necessity.
The Five Security Controls Covered by Cyber Essentials
Complete Malware Protection.
Malware protection includes preventing known ransomware, spyware, and trojans from running within your organisation's network. This helps prevent your workstations and documents from being attacked.
Firewalls.
By restricting your inbound and outbound traffic only to authorised connections, a boundary firewall can effectively protect against commodity cyber threats.
Patch Management.
Keeping your software updated with the latest security features reduces the risk of exploitation through known vulnerabilities that allow attackers to access your data.
Access Management.
Keeping your software updated with the latest security features reduces the risk of exploitation through known vulnerabilities that allow attackers to access your data.
Secure Configuration.
By applying some simple security controls when installing computers or network devices, inherent weaknesses in default settings can be reduced, increasing the level of protection against cyber attacks.
Malware

Firewalls

Patch Management

Access Management

Secure Configuration
What makes DigitalXRAID's Cyber Essentials Plus Service right for you?
Get Certified
Our highly trained experts will guide you through the process step by step, helping you obtain your certification within 48 hours.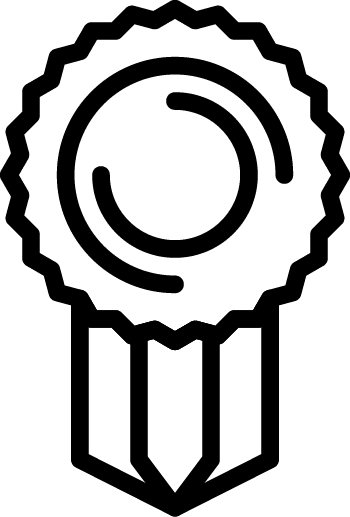 Pass First Time
Working closely with our in-house experts, we'll take the stress out of achieving your. certification, And, if you don't pass we'll issue a full refund.
Join Satisfied Customers
We've helped certify and secure thousands of customers, and we can do the same for your business.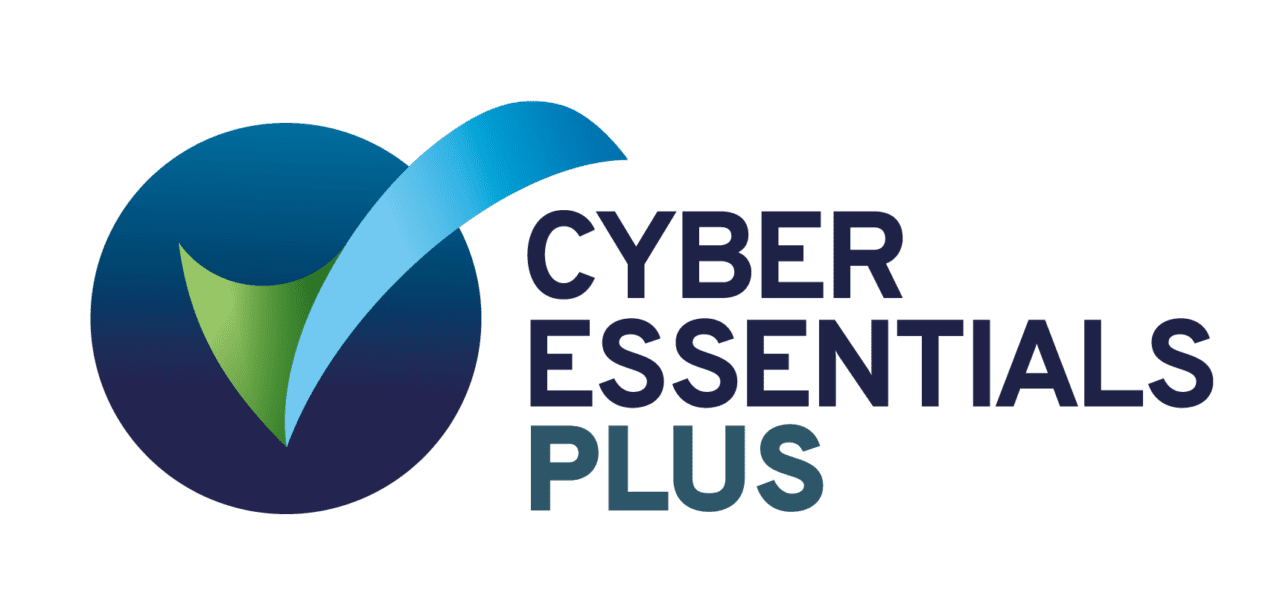 Cyber Essentials Plus Certification
Cyber Essentials Plus provides in-depth analysis of your internal networks, giving you a clear understanding of your levels of risk, and much greater insight into your organisation's current security position.
A Cyber Essentials Plus certification boosts client and stakeholder confidence, and shows that you understand the importance of safeguarding your digital assets – crucial if you want to secure funding, win new business, and enhance the reputation of your brand.
This is particularly important if your business stores sensitive data, you work in the public sector, or you operate in an industry with a higher than average rate of cyber attacks. Our extensive on-site testing includes an internal vulnerability scan, an email virus delivery check, and a malicious code web download check.
If there are any bugs hidden in your system, we will find them. Ensure your private data remains safe and secure, speak to an expert today.

We give you the opportunity to resolve potential points of failure before assessment
We'll work with you to identify and remedy weaknesses in your security before a malicious party exploits them.
Almost half of all businesses (46%) and 75% of large businesses have reported cyber security breaches or attacks in the last 12 months.
Safeguard your business
Malicious attackers can often go undetected for months. Cyber Essentials Plus will help you to protect your organisation before any lasting damage is caused.
We're a security partner you can trust.
Protect Your Business & Your Reputation.
With a continued focus on security, you can rest assured that breaches and exploits won't be holding you back.