Our team can identify risks and help secure your internal web applications, eliminating threats to your data, your client data and your reputation.
It is important that web application penetration testing is undertaken by organisations storing any form of valuable data. We'll assess the design and configuration of your web applications to detect cyber security risks that could lead to unauthorised access.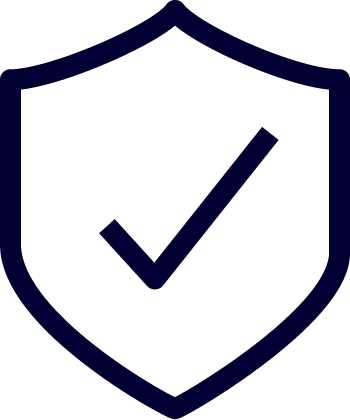 20

%

of web application tests identify critical vulnerabilities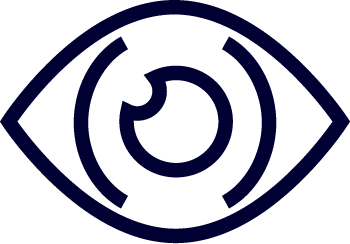 33

%

of users typically engage with internal phishing attempts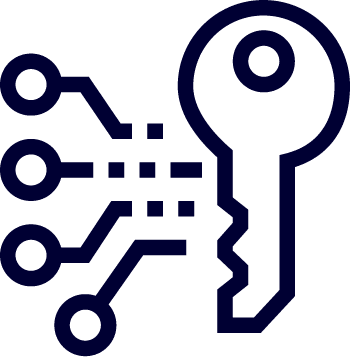 180

K

machines were hijacked by ransomware in 2020 alone
What is web application penetration testing?
Our Web Application Pen Testing Service
User facing systems, such as a website applications, are the first things a hacker will encounter. Web app penetration testing is the process of investigating an organisation's apps for security vulnerabilities.
Once the exploitable vulnerabilities that could cause a cyber attack breach are identified, we support organisations to secure them, preventing future attacks.
Our web application testing methodology is closely aligned with the OWASP (Open Web Application Security Project®) Top 10.
We have never conducted a web application penetration test that didn't detect at least one vulnerability..
A web application penetration test process will look for a range of potential vulnerabilities
What else does a web application penetration test look for?
Our web application pen test service covers the following
A01:2021-Broken Access Control
A02:2021-Cryptographic Failures
A03:2021-Injection
A04:2021-Insecure Design
A05:2021-Security Misconfiguration
AA06:2021-Vulnerable and Outdated Components
A07:2021-Identification and Authentication Failures
A08:2021-Software and Data Integrity Failures
A09:2021-Security Logging and Monitoring Failures
A10:2021-Server-Side Request Forgery
Insecure setup or configuration of networks
Through penetration testing, we will attempt to breach your system by looking for weak passwords, open ports, unpatched applications and incorrectly set user privileges.
Incorrect encryption and authentication
Can your wifi and internet communications be intercepted and decrypted? Article 32 of the UK GDPR includes encryption as an example of an appropriate technical measure to secure data. Are you encrypting data to a sufficient standard?
Code and command injection
Our Penetration testing will allow us to check that your web forms are built to protect against SQL injection attacks, and find how they behave when someone tries to interfere with them.
Session management
Cookies and sessions tokens are used to make applications more user friendly, but they can be exploited for malicious purposes, making you vulnerable to attack.
Make an enquiry
A penetration of a network costs a business over £2M.
Can your business sustain such a significant spend?
Your clients stolen data may be sold on the dark web
Is your brand strong enough to withstand such a blow?
69% of customers said they would never return
Customers are less likely to buy from a breached organisation.
Common Vulnerabilities
What does a web application penetration test usually find?
All web applications share similar features.
Web applications give businesses the ability to streamline their operations, increasing efficiency and reducing costs, which is why they have been widely adopted.
Web applications include online forms, spreadsheets, video and photo editing, file conversion, file scanning, and email programs such as Gmail, Yahoo and AOL, as well as packages such as Google Apps and Microsoft 365.
We've all heard in the news about web applications that have been exploited. Most of the time, these vulnerabilities could have been identified by a full web application penetration test.
Discuss your cyber security options
Get in touch today to speak to an expert and secure your business, or call us on 0800 090 3734
Our penetration test process is thorough
Information Gathering
Perform information gathering/reconnaissance piece to identify the applications primary purpose and logic. The Security tester will navigate the site as a normal user and employ enumeration techniques to create a blueprint of the application that will be used during the next stages. The tester will attempt to find out information regarding a target in a completely passive manner. This will help us understand the full framework of the application and allow us to tailor our testing methods to your particular deployment.
Identity Management Testing
Usually, we will test applications from various roles, such as standard user, un-authenticated user and administrator. This will also form part of the authorisation testing, but can also include the testing of the actual provisioning process. Do you have a standardised username assignment policy, is it easy to guess usernames?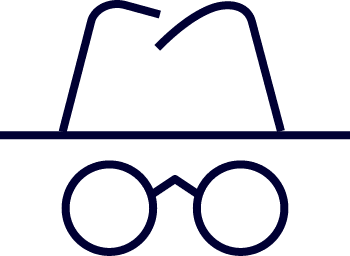 Authentication Testing
Authentication methods are used to verify something or someone are indeed authentic. Authenticating a person or object validates their identity. These have many forms, however, a common example is that of a login process such as via a web form or application popup.
Common testing parameters utilised are examining how credentials are transported over the wire, are they encrypted, is the transport mechanism its self encrypted? Can the credentials be easily extracted or un-encrypted? Is it possible to bypass the authentication process entirely? Is there a suitable lockout process for failed attempts? These are just a few examples of our extensive testing, we will attempt to uncover any potential weakness in your whole application authentication schema.
Authorisation Testing
Once a user is verified via authentication, what can that user or indeed object or service gain access to?
We will attempt to break out of the given authorisation profile and view content or application features that should not be enabled for the particular posture we are testing. This could include direct file access testing or full authorisation schema bypass.
We will also attempt privilege escalation, i.e turn our standard account into an admin account.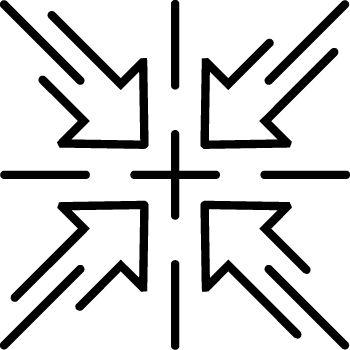 Session Management Testing

Just as important as authentication and authorisation, how secure is your authenticated and authorised session management of the application.
Is it possible for a malicious non-authorised user to hijack or assume the session of an authenticated or authorised session.
Our testers will attempt a full bypass, test the use of cookies as session management objects, check for cross-site request forgery and other session scheme bypass techniques.
Session timeouts and logout functionality will also be covered.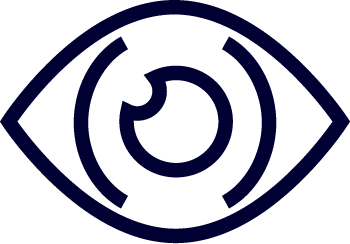 Input Validation Testing

When we deploy web applications, it is common that we need to collect data from the users of the system. This is performed utilising input fields.
Input fields if not deployed correctly can be used to pass direct code or commands to the underlying systems.
Our testers will attempt the most widely talked about and still common exploits such as SQL injection, Cross-site scripting, HTTP parameter pollution, overflow testing to name just a few.
Post testing you will know if your input fields are robust and secure.
Testing For Weak Cryptography

Any cyphers SSL/TLS will be analysed against the latest recommended standards.
Is any sensitive information sent via unencrypted or weak encrypted channels?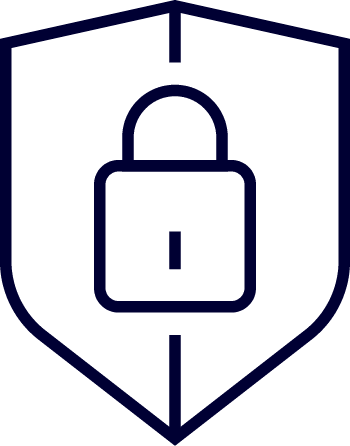 Testing For Error Handling

Our security professionals examine how your application displays errors or handles incorrect input.
Does the application give away sensitive information about the underlying platform upon error?
Client-Side Testing

In this part of the testing, we are looking at the functionality and various building blocks that make up the overall application.
We will check if the application is vulnerable to Cross-Site Scripting, HTML Injection, ClickJacking. Our testing will ensure the JavaScript execution is secure including a number of other exploitable conditions.
Report/Analysis, client walkthrough.

Our security professionals will complete a comprehensive report that will detail the technical issues and explain the impact these have on your organisation. The report is tailored to two audience types, technical and senior executives. It's important that both of these audiences clearly understand the business impact caused by the vulnerabilities identified. This enables you to prioritise the mitigation steps to reduce the greatest impact on the organisation fist. DigitalXRAID understands that a report can sometimes be overbearing so we will ensure our customers receive a full handover with the report, ensuring every part is explained and the business impact of each issue found is fully understood.
Information Gathering

Identity Management Testing

Authentication Testing

Authorisation Testing

Session Management Testing

Input Validation Testing

Testing For Weak Cryptography

Testing For Error Handling

Client-Side Testing

Report/Analysis, client walkthrough.
Protect your web applications
A security partner you can trust
Make sure you're truly protected by putting your networks, systems and applications to the test. As with all cyber security, external penetration testing forms part of a robust security posture. We'll work with you to identify and remedy weaknesses in your security before a malicious party exploits them.
"Rather than selling to us, DigitalXRAID educated us and let us make our own mind up, helping us to understand the importance of cyber security and what needs to be done in the future."
– NELFT NHS Foundation
Discuss your cyber security options
Get in touch today to speak to an expert and secure your business, or call us on 0800 090 3734
Cyber Security Experts
Our team comprises professionals selected for their industry expertise and outstanding work ethic, allowing us to provide you with market leading cyber security services.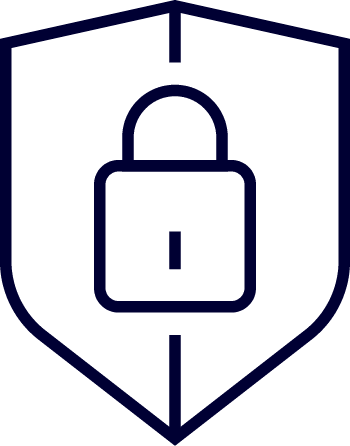 Long term solutions
We deliver long term solutions to ensure your company is protected. A longstanding partnership with the right cyber security provider is invaluable.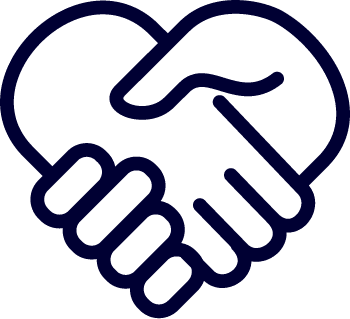 Personal touch
Your business is unique. We will listen and work closely with you to understand your challenges, identify the vulnerabilities that are particular to your business, and put in place tailored countermeasures.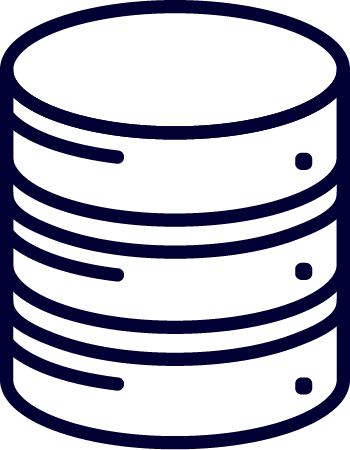 Industry leaders
Our expertise, experience and knowledge base puts us in the ideal position to deliver industry leading protection against existing and emerging cyber threats.
Managed Service
No single test or report is ever going to be enough to secure an organisation against the complex cyber threat landscape. As your Managed Security Service Provider (MSSP) we will construct a developed, bespoke and reactive plan to take care of your entire cyber security requirements now and into the future.
Your trusted partners, we'll deliver guidance, support and recommendations based on real evidence and genuine assessment of your business needs.
We'll continually test your networks, identify exploitable factors, and upgrade your facilities to meet your evolving needs.
We'll make sure your cyber protection remains robust, comprehensive and cutting-edge.
Find out more about our managed service:
Managed cyber security packages
Protect Your Business & Your Reputation.
With a continued focus on security, you can rest assured that breaches and exploits won't be holding you back.