Managed Vulnerability Scanningidentifies issues, reducing your risk exposure to potential exploits.
As your organisation's network grows and evolves, so does the risk. New vulnerabilities can emerge and go unnoticed until it's too late. Vulnerability assessments and scanning outline the weaknesses in your digital infrastructure and gives you the opportunity to address them before these vulnerabilities are exploited.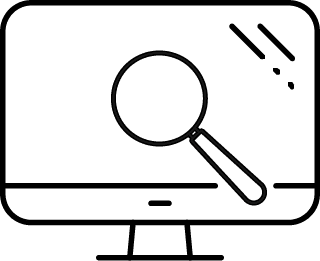 20

%

of tests highlight critical vulnerabilities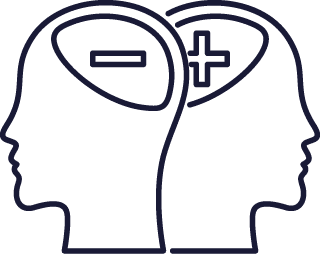 100

%

of assessments found sensitive data transference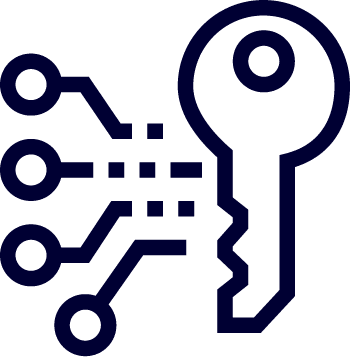 4

Days

is all it takes for a hacker to breach a network and gain full access
Discuss your cyber security options
Get in touch today to speak to an expert and secure your business, or call us on 0800 090 3734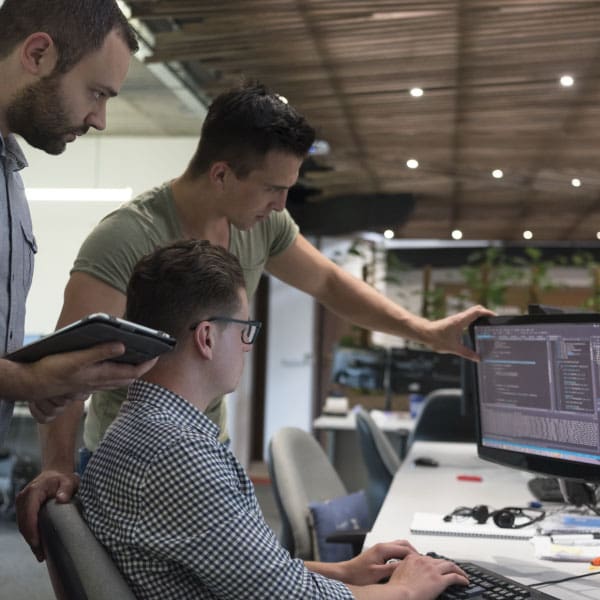 What is Managed vulnerability scanning?
A typical managed vulnerability scanning service examines your internal system networks in order to find security gaps and any weaknesses that could leave you with the risk of being exposed to an attack or other cyber threats.
The tools used in typical vulnerability scanning services are highly specialised, developed to detect exposures and cross reference them with databases of known flaws and exploits. Whenever it finds a potential threat through scanning, the tool adds the information to a report for remedial action to help provide comprehensive coverage against vulnerabilities.
Hackers have access to, and will use the same technology and tools we use to test your security.
33

%

of hacks involve social engineering
81

%

of large organisations have reported breaches
91

%

of attacks begin with an email to your team
The technology and scanning software used by cyber security providers like us is also available to malicious actors who use it to uncover flaws for exploitation.
They will either carry out a targeted attack or sell the information on the dark web, which will leave organisations exposed to multiple attacks.
With managed vulnerability scanning services, it's a race against the hackers. Get it done before they do.
We typically find the following issues after completing our vulnerability scanning:
– Weak network configuration settings
– Insecure user passwords
– Out of date software and applications
– Denial of service vulnerabilities
Get protected today
Protect your company with a vulnerability scan
A security partner you can trust
Make sure you're truly protected by putting your networks to the test.
As with all cyber security, Managed vulnerability scanning forms part of a robust security posture. We'll work with in identifying new vulnerabilities and remedy weaknesses in your security and provide guidance before a malicious party exploits them.
We're on the front line, making robust cyber security attainable for all businesses.
We understand that no two organisations are the same, and our dedicated team will work closely with you to identify the risks and vulnerabilities unique to your business. We'll provide intelligent, tailored solutions, and make sure you get the best cyber security package possible.
Discuss your cyber security options
Get in touch today to speak to an expert and secure your business, or call us on 0800 090 3734
Cyber Security Experts
Our team comprises professionals selected for their industry expertise and outstanding work ethic, allowing us to provide you with market leading cyber security services.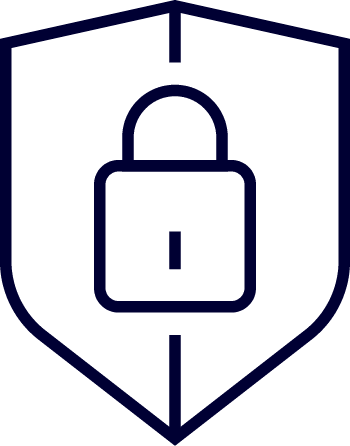 Long term solutions
We deliver long term solutions to ensure your company is protected. A longstanding partnership with the right cyber security provider is invaluable.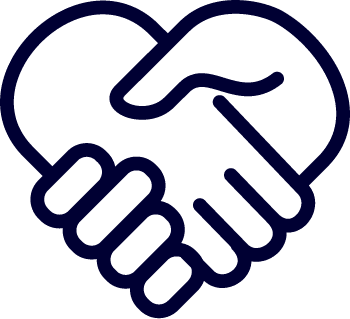 Personal touch
Your business is unique. We will listen and work closely with you to understand your challenges, identify the vulnerabilities that are particular to your business, and put in place tailored countermeasures.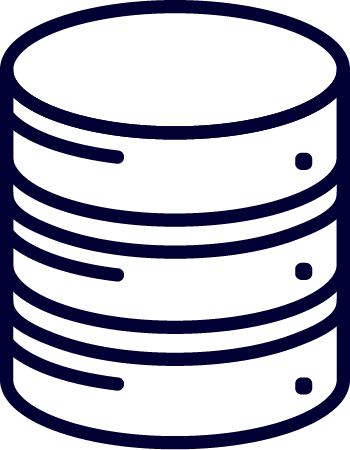 Industry leaders
Our expertise, experience and knowledge base puts us in the ideal position to deliver industry leading protection against existing and emerging cyber threats.
Fully Managed Service
No single test or report is ever going to be enough to secure an organisation against the complex cyber threat landscape. As your Managed Security Service Provider (MSSP) we will construct a developed, bespoke and reactive plan to take care of your entire cyber security requirements now and into the future.
Your trusted partners, we'll deliver guidance, support and recommendations based on real evidence and genuine assessment of your business needs.
We'll continually test your networks, identify exploitable factors, and upgrade your facilities to meet your evolving needs.
We'll make sure your cyber protection remains robust, comprehensive and cutting-edge.
Find out more about our managed service:
Managed cyber security packages
Discover our knowledgebase
Protect Your Business & Your Reputation.
With a continued focus on security, you can rest assured that breaches and exploits won't be holding you back.