Reducing Your Risk
ISO 27001 certifications are a set of international criteria which confirm that all potential security risks to data have been assessed and are being managed to minimise overall risk exposure.
The goal of this credential is to use security techniques to provide an information security management framework of standards. These standards dictate how a modern organisation should manage their confidential data to best protect their intellectual property and information assets from online security threats. 
The certifications work on a top-down, technology-neutral, risk management approach. They also ensure a secure exchange of information assets for businesses. 
The Certification Stages: How We Do It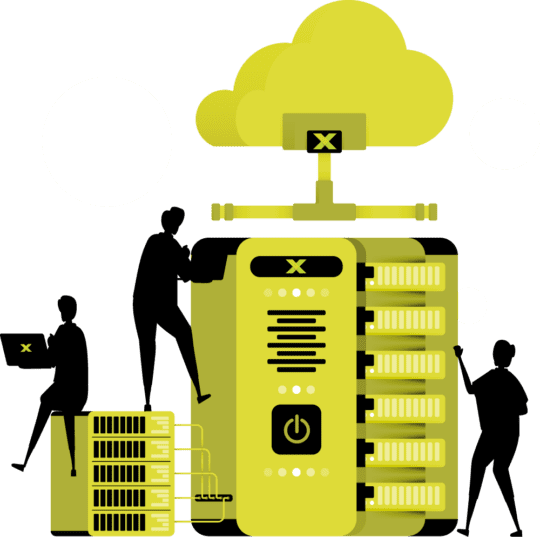 Discuss your cyber security options
Get in touch today to speak to an expert and secure your business, or call us on 0800 090 3734
Evaluating and assessing risks to your data can help you put processes in place to suppress potential data breaches and get ISO 27001 certified. 
Why Opt For a Managed Service?
ISO 27001 certification requires ongoing reviews & improvements to your ISMS.
The issue is, trying to implement your compliant ISMS is difficult without prior knowledge and experience. It can take a huge amount of time. We take the effort out of the process for you so you can become a certified organisation with ease.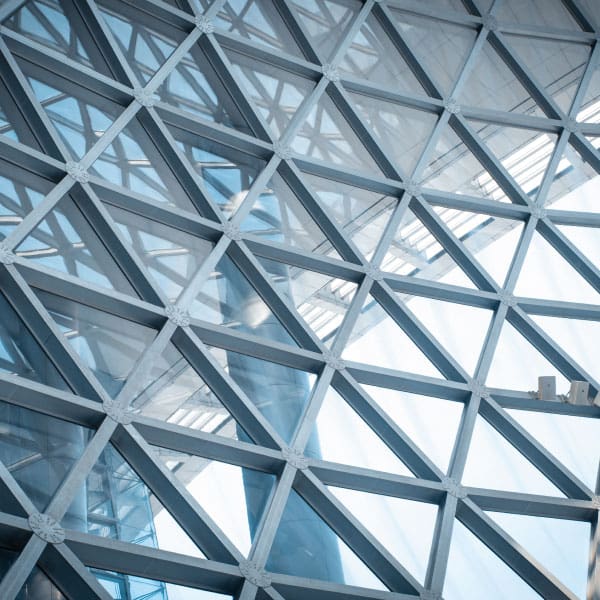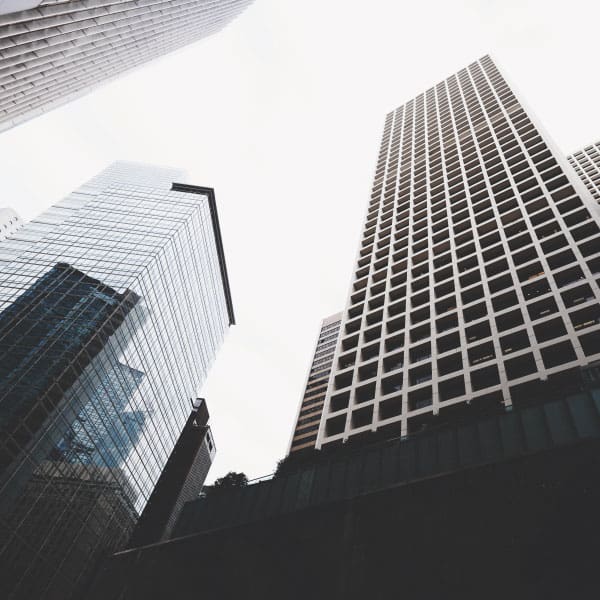 62

%

of businesses are not prepared for a cyber attack
43

%

of cyberattacks target small to medium businesses
3

M+

records have been stolen from cyberattacks and security breaches
Mandatory documentation
Throughout the certification process we'll provide you with all mandatory documentation and deliver guidance to help you achieve compliance. 
Ongoing support
We'll provide you with ongoing support even after achieving your certification, conducting monthly reviews against ISO 27001 accreditation standards and controls. And, our management team is available to provide ongoing support, ensuring your information assets remain safe and secure from cybercriminals. 
Fully certified
DigitalXRAID is fully certified with ISO 20000 accreditation and ISO 9001 accreditation. We're also CHECK, CREST and IASME Gold accredited. This means we're leaders in our field. Our security professionals are among the best in the country, fully qualified, accredited and security checked. Therefore, you can rest assured you are getting the best possible knowledge and service. 
Our Managed Security Services
Protect your business with the right certifications
A security partner you can trust
The ISO27001 accreditation standard comprises 10 clauses and 114 security controls. To achieve it, your organisation must prove it has all the necessary security access controls and recommendations covered. 
We're on the front line, making robust cyber security attainable for all businesses.
We understand that no two companies are the same. That's why our dedicated team will work closely with you to identify the risks and vulnerabilities unique to your business.
We'll provide intelligent, tailored solutions, and make sure you get the best cyber security package possible.
"DigitalXRAID helped us to understand the requirements of the ISO Standard and helped us implement everything we needed in order to ensure compliance and achieve ISO 27001 certification."
– Pure Technology Group
"DigitalXRAID helped us to understand the requirements of the ISO Standard and helped us implement everything we needed in order to ensure compliance and achieve ISO 27001 certification."
– Pure Technology Group
Frequently Asked Questions
ISO 27001 Certification
Since 2017 there has been a 14% (from 72% to 86%) rise in businesses experiencing phishing attacks. And that's just in those organisations who report them!
In 2019, it was reported that 23.2 million hacking victims had "123456" set as their password. Something as simple as educating your workforce in how to set and update strong passwords could make a real difference.
Get in touch
Learn more about ISO 27001 Certification
ISO 27001 is an international standard that outlines requirements for any organisation to build, maintain and continually improve an ISMS. Its framework of security controls is formed to protect information assets, analyse security risk effectively, and outline all internal processes.
In 2022, the ISO 27001:2022 standard was released, reducing the number of controls from 144 to 93. These have also now been organised into four categories – organisational controls, people controls, physical controls and technological controls.  
The main ISO 27001 information security controls remain the same. This applies to clauses 4-10, which cover: scope, interested parties, context, information security policy, risk management, resources, training and awareness, communication, documentation control, monitoring and measurement, internal audit, management review, and corrective actions. 
First, check that the certification has been issued by an accredited certification body. The International Accreditation Forum (IAF) maintains a list of members.  
Contact the certification body and ask them to confirm whether the organisation in question is certified. Certification bodies may either use their website or obtain permission from their client before sharing information with you. 
The ISO certification allows modern businesses to demonstrate best practice information and data management. Risk management is a key factor of this accreditation, which inevitably helps an enterprise protect itself from unwanted cyberattacks and loss of data. 
This certification was previously seen as a competitive edge. However, in many cases, it is obtained to adhere to regulatory requirements or contractual obligations. For instance, businesses working with the Government or healthcare sector must show ISO 27001 certification. 
The main benefit of ISO 27001 certification for your business is that you can prove to potential suppliers, partners, and customers that you have a stringent framework to protect their data and sensitive information. 
Having this internationally recognised certification, audited annually, demonstrates a commitment to protecting information security. That, in turn, helps you build customer trust and retention, whilst meeting regulatory requirements and mitigating the risk of security breaches.
Find out if your organisation is ready to get certified with this checklist. 
The cost to implement ISO 27001 will depend on the organisation size and the ISMS processes that have already been implemented.
We recommend you do a gap analysis to find out your current status and the time needed to get certified before starting the full process.  
Organisations looking to become ISO 27001 certified need to build an ISMS and conduct audits against the 93 controls prescribed. 
Your business would need to pass regular audits and renew your certification each year.
Short answer: yes. To achieve the certification, your organisation needs to carry out a detailed risk assessment of its infrastructure and data management. A number of the most common risks fall into the territory of cyber security and good data management.
Keeping you a step ahead of cybercriminals is at the heart of what we do. DigitalXRAID's fully managed ISO 27001 certification service will help you to secure your assets, shield you from attacks and make sure your data remains safe.   
Implementing your own ISO 27001 ISMS is difficult without specialist knowledge and experience of the standards and controls. Let DigitalXRAID take on the effort of the process for you.
Discuss your cyber security options
Get in touch today to speak to an expert and secure your business, or call us on 0800 090 3734
Cyber Security Experts
Our team comprises professionals selected for their industry expertise and outstanding work ethic, allowing us to provide you with market-leading cyber security services.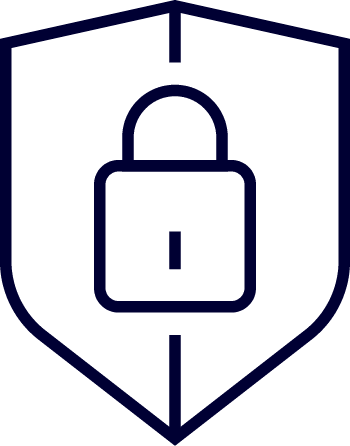 Long term solutions
We deliver long-term solutions to ensure your company is protected. Our longstanding partnership will keep your business information safe for years.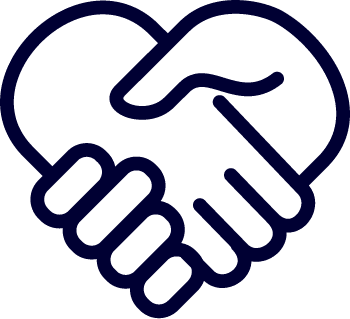 Personal touch
Your business is unique and so are the challenges you face. We'll work with you to understand your pain points and put in place tailored countermeasures specific to your business.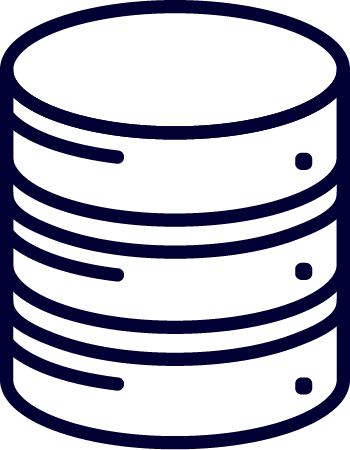 Industry leaders
Our expertise, experience and knowledge base put us in the ideal position to deliver industry-leading protection against existing and emerging cyber threats.
Managed Service
No single test or report can secure an organisation against the complex cyber threat landscape. As your Managed Security Service Provider (MSSP), we will construct a developed, bespoke and reactive plan to take care of your cyber security requirements, now and into the future.
We'll deliver guidance, support and recommendations based on objective evidence and genuine assessment of your business needs.

We'll continually test your networks, identify exploitable factors, and upgrade your facilities to meet your evolving needs.

We'll make sure your cyber protection remains robust, comprehensive and cutting-edge.
Find out more about our managed service:
Managed cyber security packages
Protect Your Business & Your Reputation.
With a continued focus on security, you can rest assured that breaches and exploits won't be holding you back.