PCI DSS Penetration Testing will identify flaws in your card payment procedures.
PCI DSS pen testing allows us to identify high risk vulnerabilities and gaps within your security systems, making sure you are compliant with the Payment Card Industry Data Security Standards (PCI DSS). PCI penetration testing can prevent hackers gaining access to private cardholder data, protecting your customers' sensitive details and your reputation.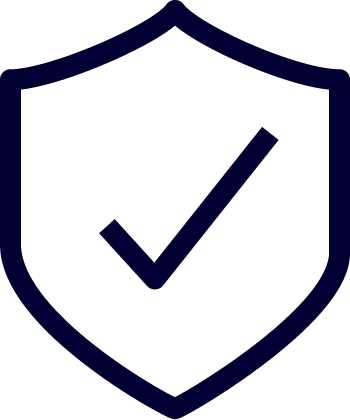 28

%

of organisations are fully compliant with PCI DSS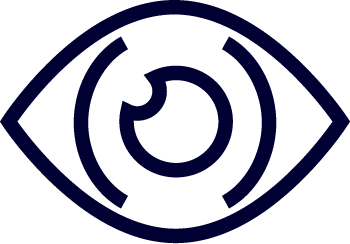 50

%

of cyber attacks target cardholder details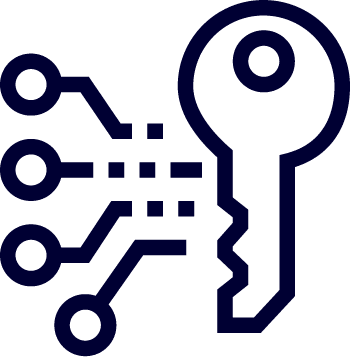 69

%

of customers are less likely to buy from breached organisation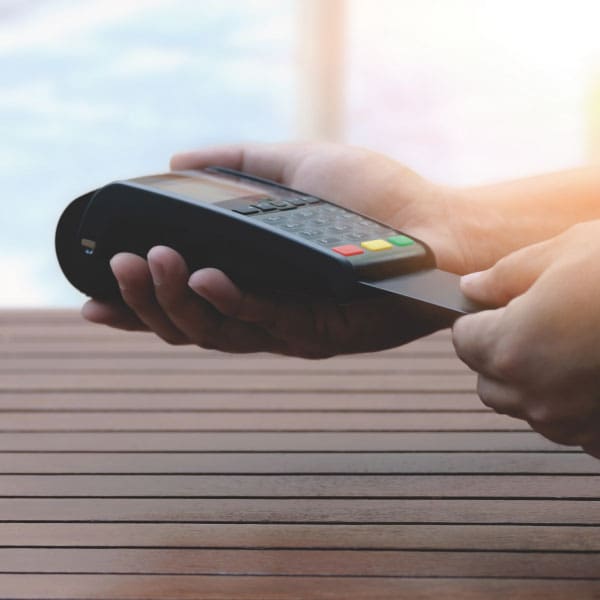 What is PCI DSS pen testing?
PCI DSS Penetration Testing Service
Why do I need PCI DSS pen testing?
For any business processing card payments, it's a smart decision to be fully compliant with the Payment Card Industry Data Security Standards (PCI DSS) requirements.
It demonstrates a commitment to protecting your customers' cardholder data. Having a penetration test performed with a qualified security assessor sends out a positive message that you are a business that operates responsibly and that your cardholder data environment is safe. The credibility of your business (not to mention your revenue) is at risk if a breach occurs, could cause lasting damage to your reputation.
Any vulnerabilities found in your payment platform or your integrations could result in a PCI DSS violation. Hackers are always looking to intercept payments and steal credit card and cardholder data.
What gets checked?
PCI DSS pen testing can identify the risk level and threats to your platform and the internal network of your business, helping you take action to avoid breaches.
Identify any security flaws present in the payment gateway
Gain an understanding of any weaknesses in your system
Address and remedy all flaws identified
What does PCI DSS pen testing usually find?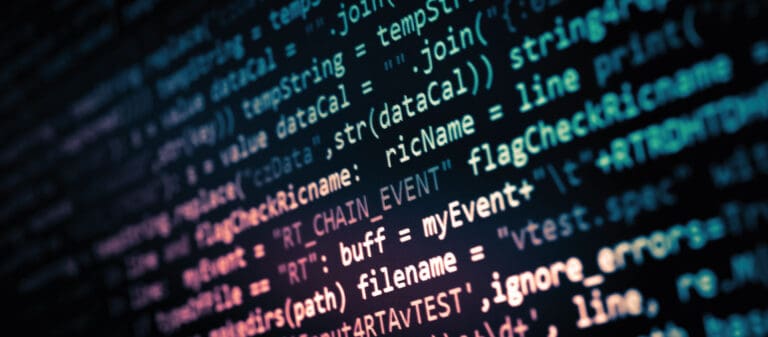 Many of our PCI DSS investigations reveal similar issues:
Not identifying actual scope
Lack of documentation of significant changes
Not outlining and properly describing full business processes
Misunderstanding criteria from the SAQ eligibility questionnaire
Not keeping up with recurring tasks
Lack of consistency with vulnerability management programme
Lack of inclusion of third party data processes
If you can address these issues before requesting a PCI DSS investigation, it'll make the process a bit easier.
A penetration of a network costs a business over £2M.
Can your business sustain such a significant spend?
Your clients stolen data may be sold on the dark web
Is your brand strong enough to withstand such a blow?
69% of customers said they would never return
Customers are less likely to buy from a breached organisation.
Our PCI DSS pen testing process
Initial scoping
General pen tests are conducted on a white box (informed) basis with our experts being given information about the network.
Information gathering
We will assemble key information from the public domain using passive information gathering techniques.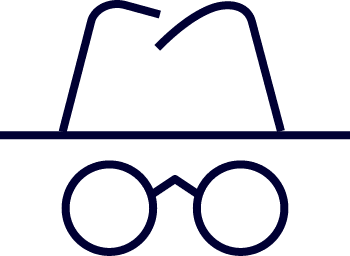 Vulnerability assessment
Using the information gathered during the reconnaissance stage,
our experts will assess the vulnerabilities in your organisation by performing vulnerability scans.
Investigation
We will perform a thorough investigation to highlight
and test any potential vulnerabilities to your company's systems.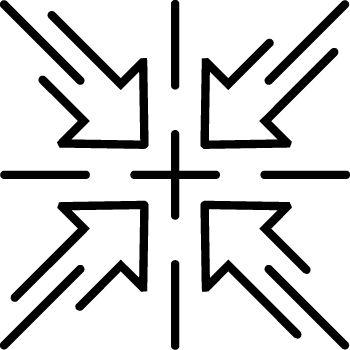 Report evaluation
All of our vulnerability scan reports are reviewed by our lead pen tester to make sure we consistently deliver a high quality service.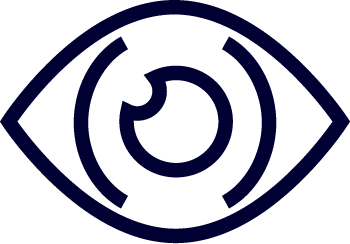 Report delivered
Our experts will securely deliver a bespoke test report of their findings, giving you a clear and complete understanding of any weaknesses in your system.
Remediate and retest
Once the vulnerabilities have been addressed, you can schedule a
re-test of those specific elements to confirm you are fully protected.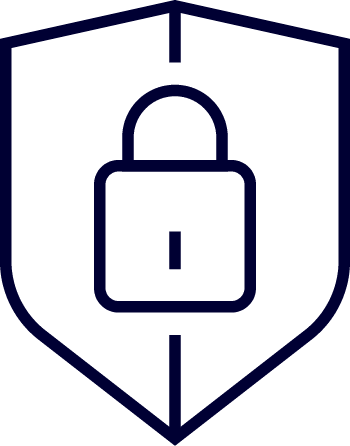 Implement

Reconnaissance

Assess

Probe

Quality assurance

Report

Retest
Protect your business
A security partner you can trust
Make sure you're truly protected by putting your networks, systems and applications to the test. As with all cyber security, external penetration testing forms part of a robust security posture. We'll work with you to identify and remedy weaknesses in your security before a malicious party exploits them.
"Rather than selling to us, DigitalXRAID educated us and let us make our own mind up, helping us to understand the importance of cyber security and what needs to be done in the future."
– NELFT NHS Foundation
Discuss your cyber security options
Get in touch today to speak to an expert and secure your business, or call us on 0800 090 3734
Cyber Security Experts
Our team comprises professionals selected for their industry expertise and outstanding work ethic, allowing us to provide you with market leading cyber security services.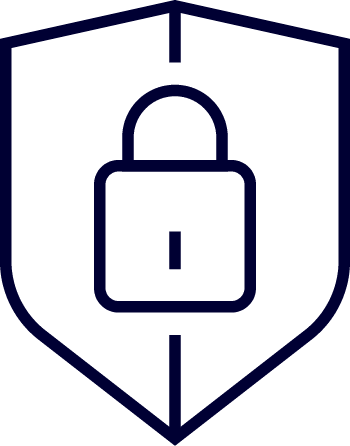 Long term solutions
We deliver long term solutions to ensure your company is protected. A longstanding partnership with the right cyber security provider is invaluable.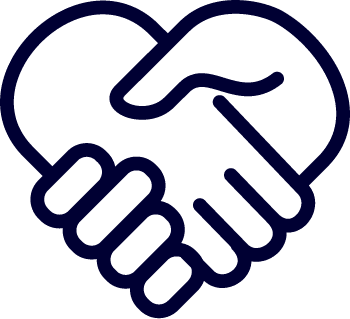 Personal touch
Your business is unique. We will listen and work closely with you to understand your challenges, identify the vulnerabilities that are particular to your business, and put in place tailored countermeasures.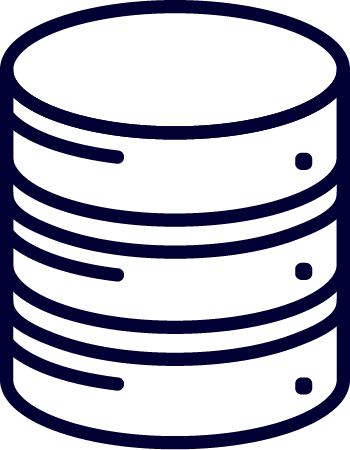 Industry leaders
Our expertise, experience and knowledge base puts us in the ideal position to deliver industry leading protection against existing and emerging cyber threats.
Managed Service
No single test or report is ever going to be enough to secure an organisation against the complex cyber threat landscape. As your Managed Security Service Provider (MSSP) we will construct a developed, bespoke and reactive plan to take care of your entire cyber security requirements now and into the future.
Your trusted partners, we'll deliver guidance, support and recommendations based on real evidence and genuine assessment of your business needs.
We'll continually test your networks, identify exploitable factors, and upgrade your facilities to meet your evolving needs.
We'll make sure your cyber protection remains robust, comprehensive and cutting-edge.
Find out more about our managed service:
Managed cyber security packages
Discover our knowledgebase
Protect Your Business & Your Reputation.
With a continued focus on security, you can rest assured that breaches and exploits won't be holding you back.