DigitalXRAID's Managed MS Sentinel Service
In today's fast-paced digital landscape, security threats are evolving at an unprecedented rate. DigitalXRAID, with its CREST certified Security Operations Centre (SOC), offers a cutting-edge Managed Microsoft Sentinel service for proactive threat detection, investigation, and response.  
DigitalXRAID's Managed Microsoft Sentinel Service is designed to provide businesses with the most advanced threat detection, event management, and response services – while maximising Microsoft investment – ensuring that your organisation's security posture remains robust and resilient against cyber threats. 
By trusting DigitalXRAID to manage your Sentinel platform, you can free internal resources to work on growth projects, while gaining access to a team of highly qualified cyber security experts, providing a fully managed XDR service that will monitor your business 24/7.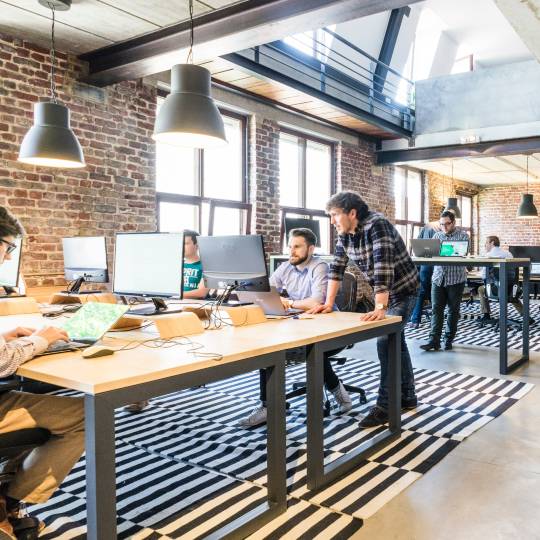 What is Managed Microsoft Sentinel?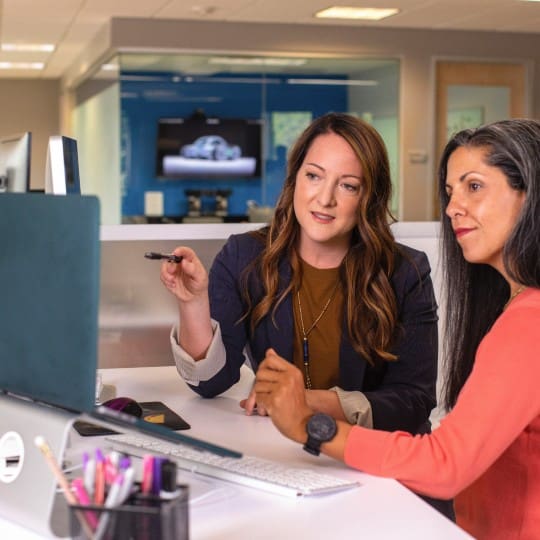 Managed MS Sentinel is a service that leverages Microsoft's cloud native SIEM platform. This platform aggregates data from a myriad of sources, be it users, applications, servers, or devices.  
Powering your Security Operations Centre (SOC) service with Microsoft's leading SIEM platform means our security analysts can uncover even the most sophisticated threats and respond decisively. 
With the power of artificial intelligence, Microsoft Sentinel analyses millions of records, offering unparalleled threat visibility and intelligent security analytics. 
54

%

of organisations have a SOC service
90

%

of organisations struggle to investigate all security alerts
50

%

of organisations expect to be using XDR by 2025
Why Your Business Needs Managed MS Sentinel
By choosing Microsoft's solution, businesses not only get a state of the art SIEM solution but also the added advantage of maximising existing Microsoft investments. It's a win-win that ensures robust security without compromising on efficiency or cost-effectiveness. 
With DigitalXRAID's CREST Accredited Managed MS Sentinel service, you're not just getting a SIEM; you're investing in a partnership that prioritises your business's security and growth. 
Traditional SIEM tools often come with challenges such as the high costs of deployment, resource heavy and time-consuming connectivity to security log data sources, and limited visibility across multi-cloud and hybrid environments.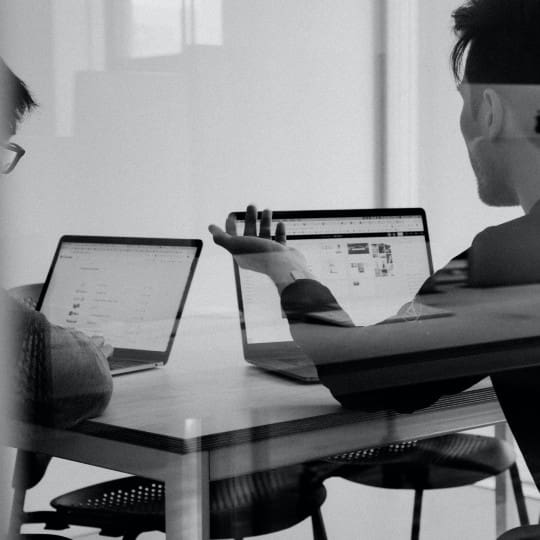 DigitalXRAID's managed service addresses these challenges head-on:
With the integration of artificial intelligence and machine learning, DigitalXRAID's security analysts proactively hunt security threats, ensuring your business is always a step ahead.
Eliminate the costs and time associated with traditional SIEMs. DigitalXRAID operates on a rapid deployment objective utilising the cloud-native platform.
DigitalXRAID understands that every business is different. Our managed service is tailored to address your specific business requirements. Read our case studies to learn more about how we tailor our services. 
Our SOC team offers round-the-clock monitoring, ensuring that potential threats are identified and addressed in real time. We act as an extension of your team, safeguarding your business at all times.
DigitalXRAID's SOC team is trained and certified to leverage all of the advanced features of Sentinel. 
We're always up to date with the latest developments in cybersecurity. Our team takes part in regular training to ensure that your service is always in line with the latest best practices and advanced tooling. 
Discuss your cyber security options
Get in touch today to speak to an expert and secure your business, or call us on 0800 090 3734
Discuss your cyber security options
Get in touch today to speak to an expert and secure your business, or call us on 0800 090 3734
39

secs

There is a cyberattack every 39 seconds
65
cyberattacks happen every day
4000

+

ransomware attacks take place every day globally
Managed MS Sentinel Service Features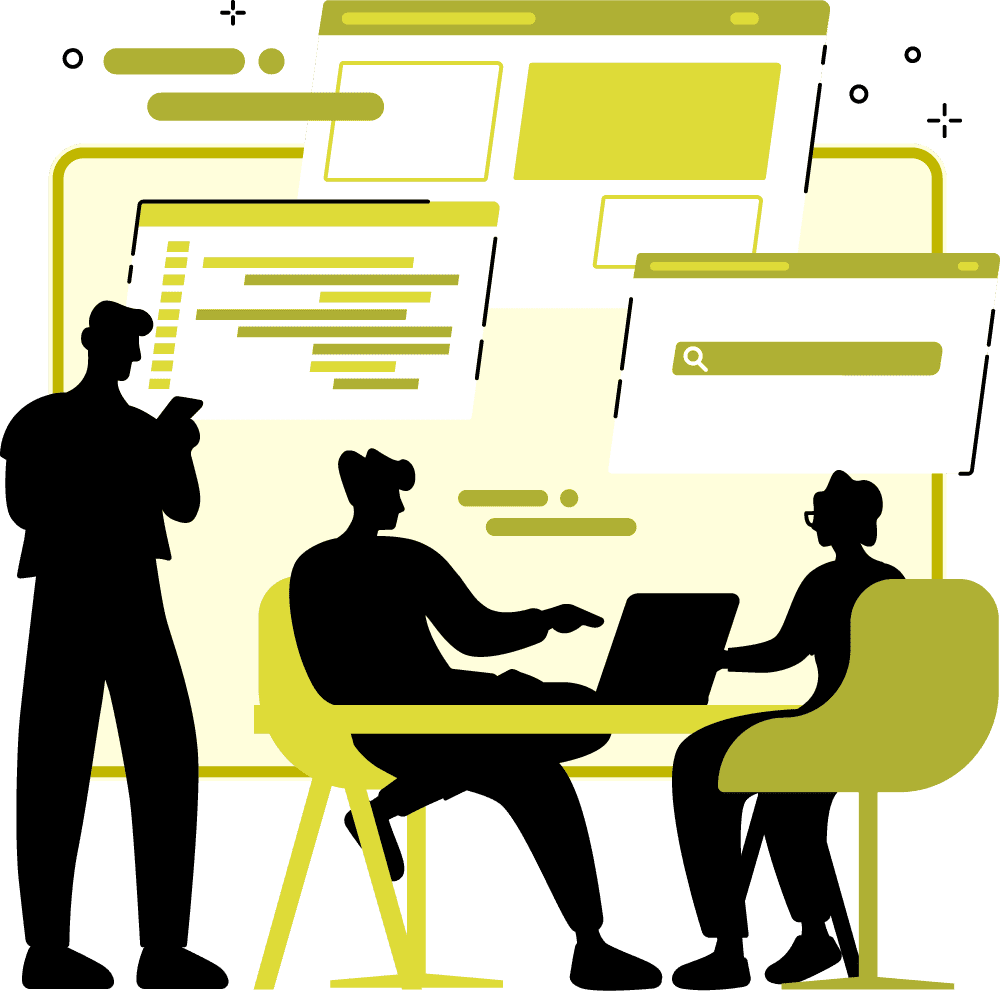 Azure Lighthouse
Benefit from the best of Microsoft's capabilities, enhancing your security services and threat response.
Why Choose DigitalXRAID for Managed MS Sentinel

CREST Accredited
Our SOC service is CREST certified, ensuring that you receive a service that meets the highest industry standards.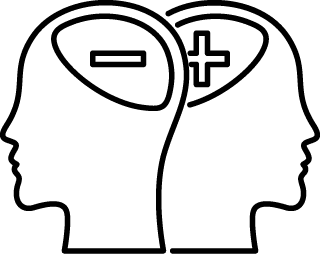 Cybersecurity Expertise
DigitalXRAID brings years of experience in cybersecurity, ensuring that your managed service is in capable hands.
Tailored Service
We understand that every business is unique. Our service is tailored to fit the specific needs and challenges of your organisation.
Find out more about some of the industries we serve
"The fact that we can call DigitalXRAID at any time, night or day, has been fundamental to regaining a sense of control and security. DigitalXRAID has been our unswerving support and we want this to continue moving forward" 
John Ring, Director of IT at HMR 
Protect your business with a Managed Microsoft Sentinel Service
A Security Partner You Can Trust
With DigitalXRAID's Managed Microsoft Sentinel service, rest assured that your organisation's security is fortified against the ever-evolving landscape of cyber threats. Partner with us and experience the future of cybersecurity today. 
FAQs
In terms of SIEM, while there are several competitors like Splunk that have made their mark, Microsoft stands out for a multitude of reasons: 
Seamless Integration with Microsoft Ecosystem

: For businesses already invested in the Microsoft ecosystem, the SIEM platform offers seamless integration with tools like Microsoft 365 and other Microsoft services. This means that organisations can maximise their existing Microsoft investments.

 

Cost-Effective

: Traditional SIEMs often have hidden costs associated with data ingestion, storage and querying. Microsoft's SIEM platform offers a transparent and predictable pricing model, ensuring you can budget effectively without unexpected expenses.

 

Scalability

: Being cloud-native enables unparalleled scalability. Whatever the size of your business, Sentinel scales according to your needs and pace of growth.

 

Advanced AI and Machine Learning Capabilities

: Microsoft's artificial intelligence technology is integrated into Sentinel, offering intelligent security analytics that outpaces competitors. This provides the SOC team with faster threat detection and response capabilities.

 

Unified View

: Sentinel's ability to aggregate data from different sources, be it on-premise or in the cloud, ensures a unified view of security threats. This is especially beneficial for businesses with diverse IT environments.
Microsoft's platform is a cloud native, software based platform. Traditional SIEMs often require hardware deployments, leading to additional costs and complexities. Sentinel offers scalability, cost-effectiveness, and seamless integration with multiple data sources in varying formats. 
The SIEM platform operates on the Azure cloud, inheriting its robust security features. This includes data encryption at rest and in transit, multi-factor authentication, and compliance with global standards. 
Thanks to the platform's cloud native architecture and DigitalXRAID's expertise, deployment can be achieved rapidly. The exact timeline can vary based on specific business requirements and existing infrastructure. Following the agreement of a Design Document, data sources will be integrated into the security management platform and tested, so the service can be rapidly deployed. 
While Sentinel integrates seamlessly with other Microsoft products, it's not a requirement. The SIEM tool can aggregate data from various sources, both from Microsoft and third-party solutions. 
Our service utilises advanced AI and machine learning capabilities to minimise false positives. Additionally, our expert security analysts review alerts to ensure genuine threats are addressed promptly, only alerting you when a real threat occurs.  
Microsoft provides features like built-in dashboards tailored for specific compliance standards. With DigitalXRAID's managed service, we can assist with reporting for auditing purposes and aligning your security posture with regulatory requirements. 
Yes,the platform supports data migration from various SIEM platforms. DigitalXRAID will take the headache away, fully managing your migration to ensure a smooth transition. 
Protect Your Business & Your Reputation.
With a continued focus on security, you can rest assured that breaches and exploits won't be holding you back.