An IT Health Check (ITHC) is a vital compliance requirement for any organisation working within the public services sector.
The purpose of an IT Health Check (ITHC) is to make sure your organisation's internal and external systems are secure with adequate protection to reduce security threats. If you're working within the public sector, the chances are you're handling a lot of official sensitive data, and it's crucial that this information is properly protected to prevent unauthorised access. An ITHC provides proof that you are proactively following security best practice to protect your organisation and your data.
An IT Health Check (ITHC) will review and analyse your organisation's IT infrastructure, systems, and processes. This includes hardware, software, networks, security protocols, data management, and disaster recovery plans. The evaluation can be conducted through a combination of automated tools and manual assessments by IT experts. The  IT Health Check (ITHC) will identify potential vulnerabilities in your infrastructure, any risks to the organisation, and opportunities for improvement of your IT environment.
The results of an IT Health Check (ITHC) are usually presented in a report that includes recommendations for improvements to mitigate risks, enhance system performance, and improve overall IT security. You can use this report to prioritise and plan future IT investments and initiatives.
Why an IT Health Check is essential for all public sector organisations
IT Health Check overview
An IT Health Check (ITHC) is an essential compliance requirement for any organisation working within the public services sector. Without it, your business is unable to access the Public Services Network (PSN) – the government's own high-performance network.
The PSN is designed to help all public sector organisations operate more effectively and efficiently, working closely with each other, sharing resources and communicating with third-party suppliers and service providers securely over a private network.
Fines and compliance
Lack of certification can be damaging for business
4

X

of turnover fines are for data breaches
16

%

of tests found evidence of a previous breach
3

M

records have been stolen from breaches since 2013
If you want to qualify for a valid Public Services Network (PSN) compliance certificate, an IT Health Check (ITHC) from a government-approved cyber security specialist like us is a must.
Why choose DigitalXRAID for your IT Health Check?
We'll perform ITHC for your organisation, providing an independent assessment of your IT infrastructure. We'll make sure you meet all the necessary requirements for PSN accreditation, which will put you in the running for those all important tenders.
Learn more about how Wiltshire Council were able to understand risk and remediate any security vulnerabilities with an IT Health Check
An ITHC allows your business to access the government's high-performance network: the Public Services Network (PSN).
Protect your business
A security partner you can trust
As with all Cyber Security, IT Health Check (ITHC) services form a key part of any comprehensive security posture. We'll work with you to identify security risks and remedy weaknesses in your internal systems security before a malicious party exploits them through unauthorised entry.
Get an IT Health Check
What does an IT Health Check (ITHC) involve?
The main purpose of an ITHC is to make sure your organisation's systems and network devices are secure.
Our experts will conduct independent assessments of your organisation's cyber security. We'll test your external and internal systems to identify vulnerabilities, ensuring you are protected against unauthorised access and security breaches. Get assurance that your business won't provide an unauthorised entry point to the PSN.
An ITHC will focus on two key areas: internal and external testing.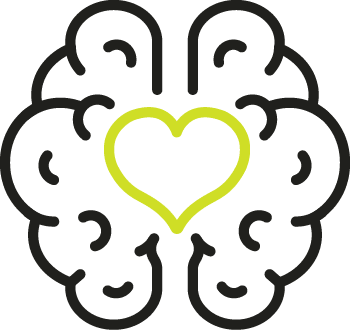 Train employees
to recognise hazards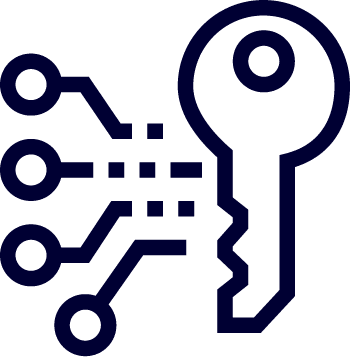 Reduce the risk
to your organisation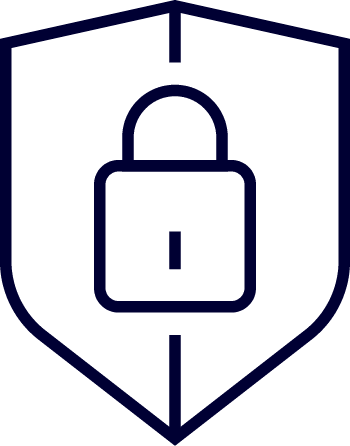 Identify threats
and neutralise them
IT Health Check
External tests
Review web servers
Review email servers
Review firewalls
Review remote employee systems
Review third party connections
IT Health Check
Internal tests
Vulnerability scanning
Manual analysis of internal networks
Review desktop configuration
Review server configuration
Network management security
Configuration of mobile devices and laptops
Internal security gateway configuration
Frequently Asked Questions
Here's something to think about
A recent study found that 77% of organisations have experienced at least one IT-related security incident in the past two years, highlighting the importance of regular IT Health Checks to identify vulnerabilities and mitigate risks.
According to an industry survey, 45% of organisations only conduct IT Health Checks when required by compliance regulations, while 25% never conduct them at all, potentially leaving their IT systems vulnerable to cyber attacks.
It's been reported that 23.2 million hacking victims had "123456" set as their password. Something as simple as educating your workforce in how to set and update strong passwords could make a real difference.
Get in touch
Learn more about IT Health checks
An IT Health Check is an essential measure of your organisation's inner IT workings to make sure that there are no security weaknesses or potential problems waiting in the wings. As well as ensuring that systems are properly set up, an IT Health Check helps to safeguard against the expense of lost productivity and business downtime. It establishes that adequate protection in place against the possibility of unauthorised entry.
An IT Health Check audits your organisation's entire IT set up, detecting potential vulnerabilities or issues and putting in place a plan of remediation as quickly as possible. This health check ensures that best practices and processes are consistently followed across your organisation's computer systems to establish proper IT usage, stability and function.
An IT Health Check gives you assurance that your organisation's external systems are fully protected against unauthorised changes or access. It also offers peace of mind that there are no weaknesses on your network's infrastructure or on any individual systems, which could allow internal devices to unintentionally (or intentionally!) lead to a security breach.
A report will be issued following the IT Health Check, summarising the number of issues detected, the types of issues detected, and how severe they are. All vulnerabilities will be properly identified and explained, and a solution to each problem will be indicated. Organisations can then put measures in place as quickly as possible in order to mitigate the risks.
Discuss your cyber security options
Get in touch today to speak to an expert and secure your business, or call us on 0800 090 3734
Cyber Security Experts
Our team comprises professionals selected for their industry expertise and outstanding work ethic, allowing us to provide you with market leading cyber security services.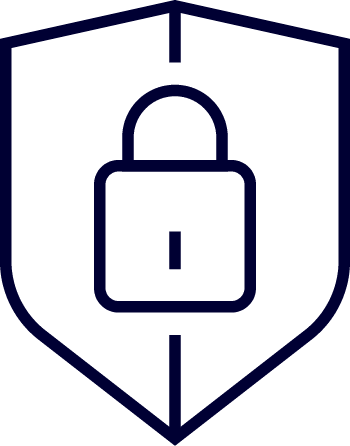 Long term solutions
We deliver long term solutions to ensure your company is protected. A longstanding partnership with the right cyber security provider is invaluable.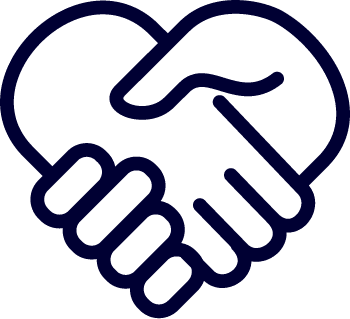 Personal touch
Your business is unique. We will listen and work closely with you to understand your challenges, identify the vulnerabilities that are particular to your business, and put in place tailored countermeasures.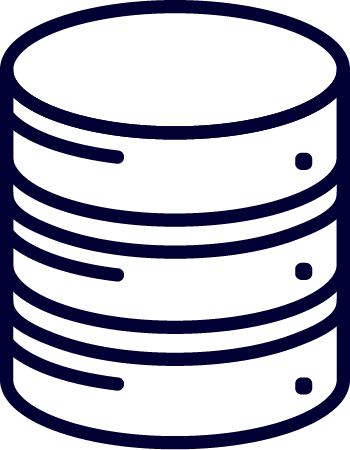 Industry leaders
Our expertise, experience and knowledge base puts us in the ideal position to deliver industry leading protection against existing and emerging cyber threats.
Managed Service
No single test or report is ever going to be enough to secure an organisation against the complex cyber threat landscape. As your Managed Security Service Provider (MSSP) we will construct a developed, bespoke and reactive plan to take care of your entire cyber security requirements now and into the future.
Your trusted partners, we'll deliver guidance, support and recommendations based on real evidence and genuine assessment of your business needs.
We'll continually test your networks, identify exploitable factors, and upgrade your facilities to meet your evolving needs.
We'll make sure your cyber protection remains robust, comprehensive and cutting-edge.
Find out more about our managed service:
Managed cyber security packages
Discover our knowledgebase
Protect Your Business & Your Reputation.
With a continued focus on security, you can rest assured that breaches and exploits won't be holding you back.