What Is An IT Health Check (ITHC)?
An IT health check represents an essential way of evaluating your business' inner IT workings to ensure that there are no security breaches or potential problems which are waiting in the wings. As well as ensuring that systems are properly set up, an IT health check also helps to guard against the expense of lost productivity and company downtime and ensures adequate protection can be put in place against any possibility of unauthorised entry.
What Does An IT Health Check Involve?
An IT Health Check audits the company's entire IT set up, seeking out any potential vulnerabilities or issues so that risks can be rapidly identified and a plan put in place to rectify the situation as quickly as possible. This health check ensures that best practices are being followed across your company's computer systems and that processes are being consistently followed to ensure proper IT usage, stability and function.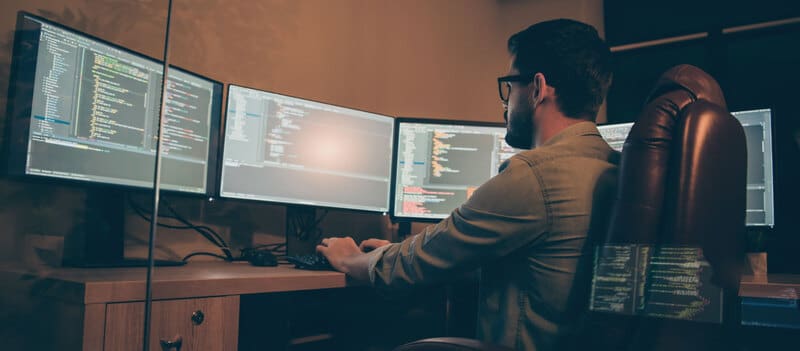 Why Have An IT Health Check?
An IT Health Check gives you assurance that the company's external systems have been fully protected from any unauthorised changes or access and that there is no possibility of unauthorised entry into the system. It will also offer reassurance that there are no weaknesses on the network's infrastructure or on any individual systems which could allow any internal device to unintentionally or intentionally have an impact on any of the other devices' security.
The Scope Of An IT Health Check
Any IT Health Check should cover the following elements:
External testing – this includes all systems which provide internet services like web servers, email servers and firewalls which prevent any unauthorised access. It should also include systems which enable staff connections to the organisation from remote locations. If your business relies on any 3rd party supplier who has access to your system from their offices, this also should be tested.
Internal Testing – this includes manual analysis and scanning for vulnerabilities in the internal network including checks on the security of network management, server and desktop configuration and build, patching at a firmware, application and operating system level, and configuration of all solutions allowing remote access, configuration and build of mobile devices and laptops, the configuration of PSN gateways and internal security gateways and configuration of wireless networks. These scans offer reassurance that all internal systems are securely configured and appropriately maintained.
Output Of The Health Check
A report will be produced following the IT Health Check which summarises the number of issues detected as well as their type and how severe they are. All vulnerabilities will be properly identified as well as explained and a solution to remedy the problem should also be indicated so that companies can put rectification measures in place as quickly as possible in order to mitigate their risks.
Final thoughts on IT Health Checks
By having regular IT Health Checks, it's possible to spot any possible issues before they cause serious problems and so better protect your company from fraud, scams and cybercrime – something which is ever-more important in today's increasingly digital age.