Cloud Security Services
Our cloud security services will help you protect the resources you have stored online from leakage, theft, or data loss.
Cyber attacks are on the rise. We can help you safeguard your organisation against security breaches and unwanted visitors. Our cloud security service experts will analyse your data and highlight any vulnerabilities before they are exploited.
Cloud Security Review
With so much information hosted in the cloud, it's vital that you partner with a service provider that understands your business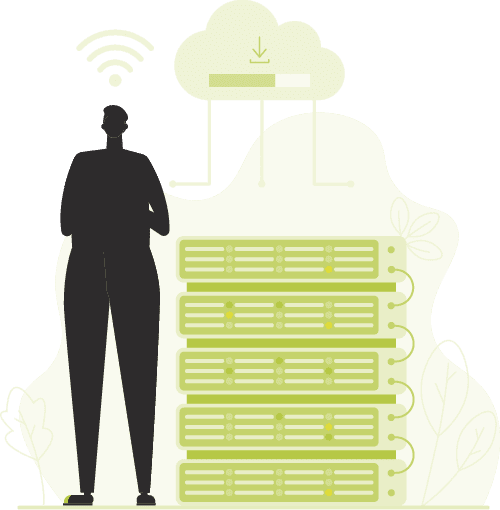 We work within all industries, tailoring our service to your specific needs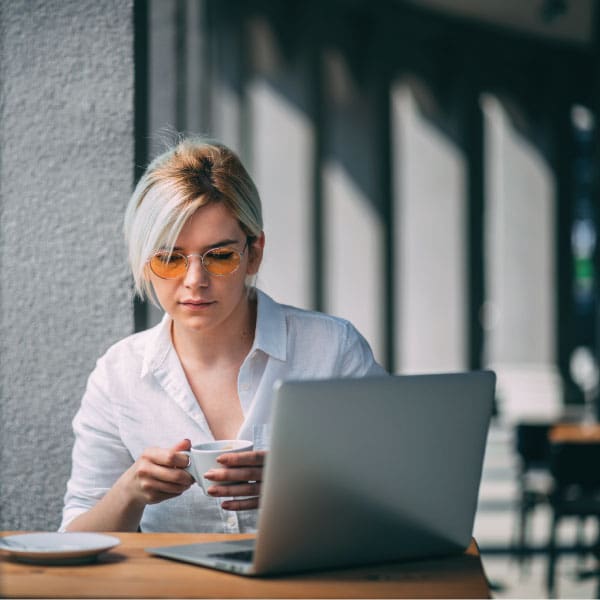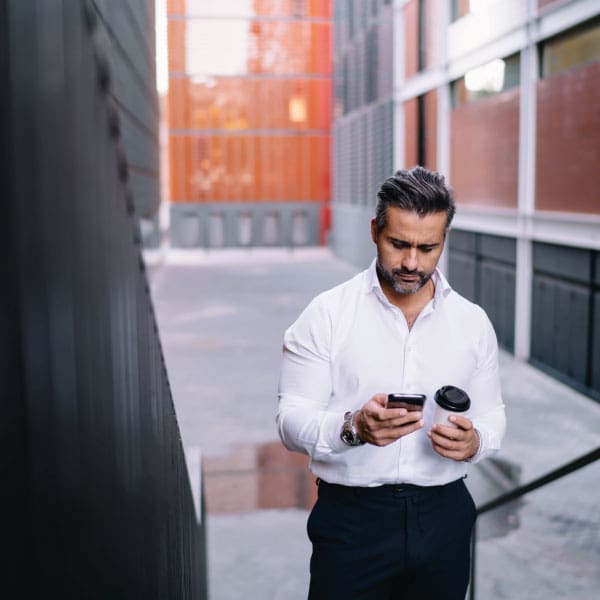 52

%

of data breaches are caused by external hacks
90

%

of security professionals believe their personal data is at risk
58

%

of business owners feel uninformed about cloud security
We deliver intelligent, tailored solutions that tackle the challenges unique to your sector.
Enjoy peace of mind knowing your Cloud platforms are safe from data breaches
Avoid the financial implications of a fine for allowing a security breach to occur
Our experienced, highly skilled team will detect vulnerabilities or potential threats to your organisation
Our range of services will make sure your cloud is secure
Our Cloud Security Services
Office
365
Security Review
Detect misconfigurations and review:
Account and authentication policies
Application permissions
Data management policies
Email security configurations
Exchange online configurations
Storage policies
Auditing policies
Mobile device management policies
Office 365 Review
AWS
Cloud Security
Security Review
Detect misconfigurations
Check for vulnerabilities
Check users and permissions
Check for suspicious network traffic
Properly configure any add-ons

These are often overlooked when first setting up

Eliminate any threats or issues
AWS Cloud Security
Azure
Cloud Security
Security Review
Security policies on virtual machines
Identify and access management
Securely configured storage accounts
SQL services on any SQL databases or servers
Networking security groups
Review of virtual machines
Azure Cloud Security
Protect your business
A security partner you can trust
As with all cyber protection, cloud security should form part of an ongoing programme to mitigate existing and emerging cyber threats. We'll work with you to identify and remedy weaknesses in your cloud security before a malicious party does.
We're on the front line, making robust cyber security attainable for all businesses.
We understand that no two companies are the same, and our dedicated team will work closely with you to identify the risks and vulnerabilities unique to your business.
We'll provide intelligent, tailored solutions, and make sure you get the best cyber security package possible.
Discuss your cyber security options
Get in touch today to speak to an expert and secure your business, or call us on 0800 090 3734
Cyber Security Experts
Our team comprises professionals selected for their industry expertise and outstanding work ethic, allowing us to provide you with market leading cyber security services.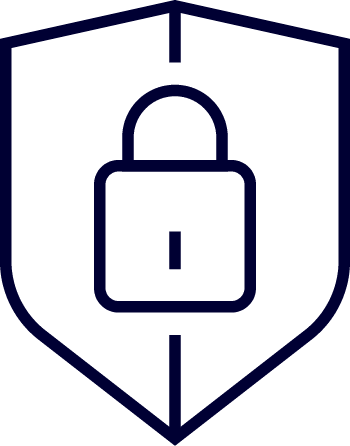 Long term solutions
We deliver long term solutions to ensure your company is protected. A longstanding partnership with the right cyber security provider is invaluable.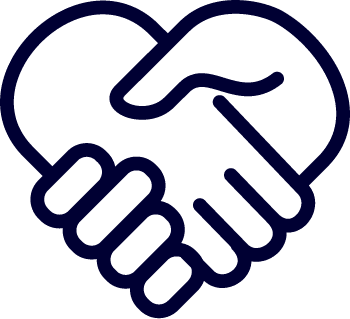 Personal touch
Your business is unique. We will listen and work closely with you to understand your challenges, identify the vulnerabilities that are particular to your business, and put in place tailored countermeasures.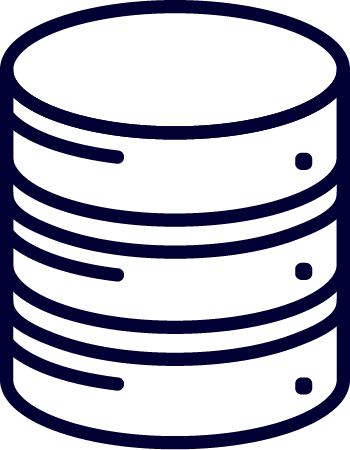 Industry leaders
Our expertise, experience and knowledge base puts us in the ideal position to deliver industry leading protection against existing and emerging cyber threats.
Managed Service
No single test or report is ever going to be enough to secure an organisation against the complex cyber threat landscape. As your Managed Security Service Provider (MSSP) we will construct a developed, bespoke and reactive plan to take care of your entire cyber security requirements now and into the future.
Your trusted partners, we'll deliver guidance, support and recommendations based on real evidence and genuine assessment of your business needs.
We'll continually test your networks, identify exploitable factors, and upgrade your facilities to meet your evolving needs.
We'll make sure your cyber protection remains robust, comprehensive and cutting-edge.
Find out more about our managed service:
Managed cyber security packages
Discover our knowledgebase
Protect Your Business & Your Reputation.
With a continued focus on security, you can rest assured that breaches and exploits won't be holding you back.