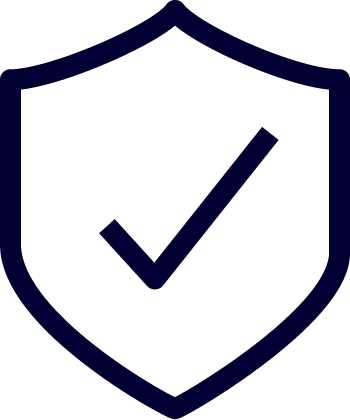 99

%

of cyber attacks are motivated by financial gain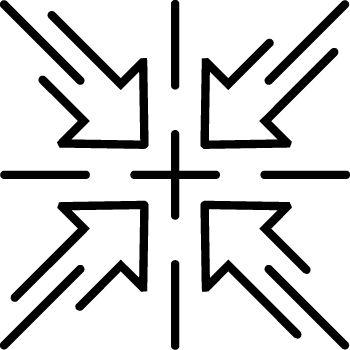 88

%

of companies have suffered a breach in the last 12 months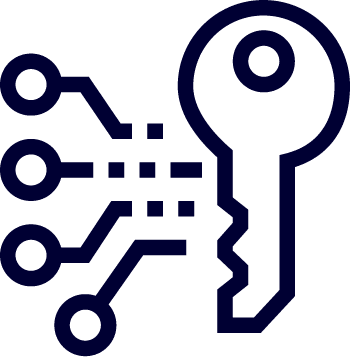 69

%

of customers are less inclined to deal with a breached business
As the Fintech sector expands at a swift pace, so does the accompanying cyber security threat.
Fintech has dramatically improved the products and the services of the traditional financial sector in recent years. However, Fintech's accelerated rise has made it a prime target for hackers. The rapid expansion of digital platforms has made the Fintech industry and its customers particularly exposed to numerous cyber security breaches within digital infrastructures. Our team can deliver the cyber security services you need in order to tackle the threats specific to your Fintech company.
Strengthen cyber protection in the Fintech sector
What you should consider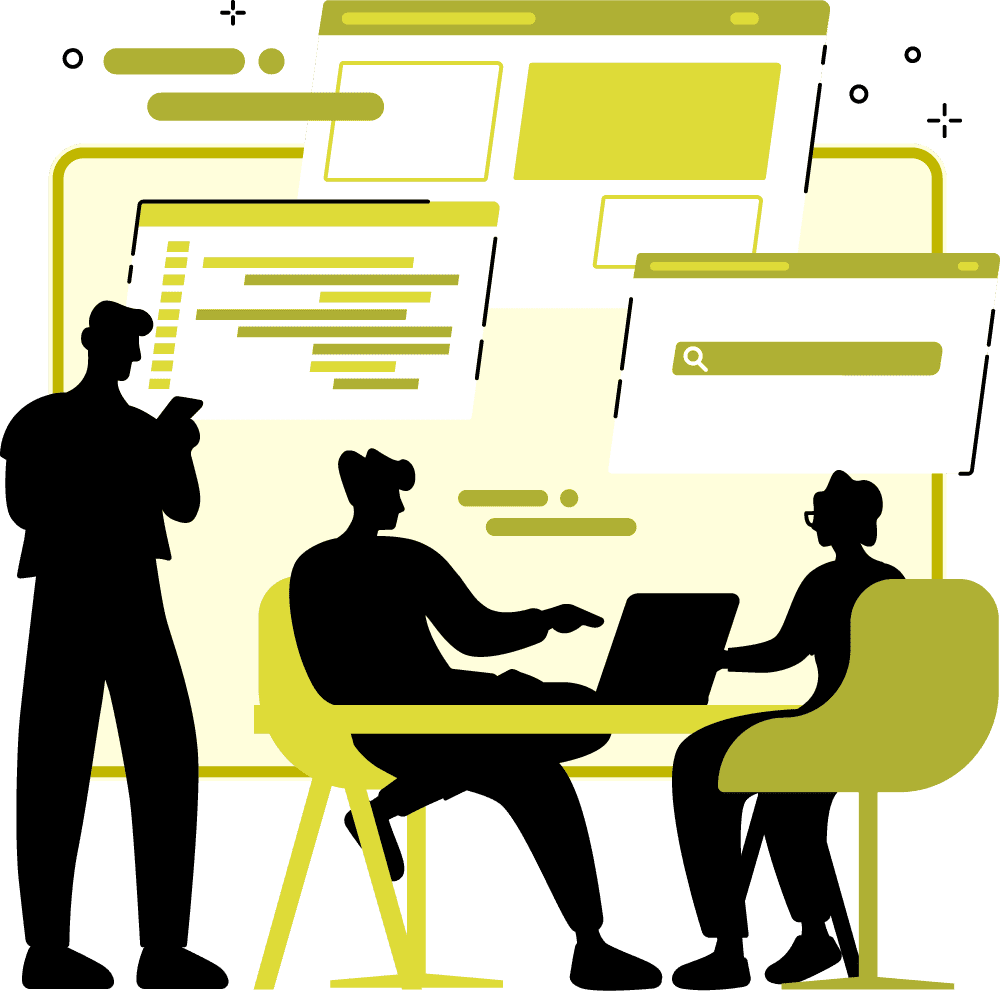 Cyber security challenges the Fintech industry faces
Protecting sensitive customer and business data
Complying with a range of financial services regulations, and maintaining an audit-ready stance
Locating and correcting insecure coding that leads to vulnerabilities in digital infrastructures
Preventing cyber breaches
Protect your business against threats within the Fintech sector
A security partner you can trust
Make sure your networks, systems and web applications are secure and meet compliance regulations. As with all cyber security, a robust security posture for non-profit organisations is vital. We'll work with you to identify and remedy weaknesses in your security before a malicious party exploits them.
Your business is in danger if you neglect cyber security
88% of UK companies  have suffered a breach.
The Fintech industry is one of the most targeted industries. Have you put security measures in place to protect your organisation?
206 days is the average time hackers can go undetected.
Security breaches can both financial loss as well as a loss of credibility. Can you be sure a breach hasn't already occurred?
80% of data breaches can be prevented with simple precautions.
Basic protocols and security steps are often overlooked. Are you confident members of your workforce would recognise a phishing attempt and deal with it safely?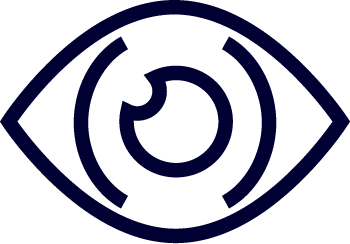 Breaches

Security

Cyber attacks
Discuss your cyber security options
Get in touch today to speak to an expert and secure your business, or call us on 0800 090 3734
Cyber solutions for your industry
Discuss your cyber security options
Get in touch today to speak to an expert and secure your business, or call us on 0800 090 3734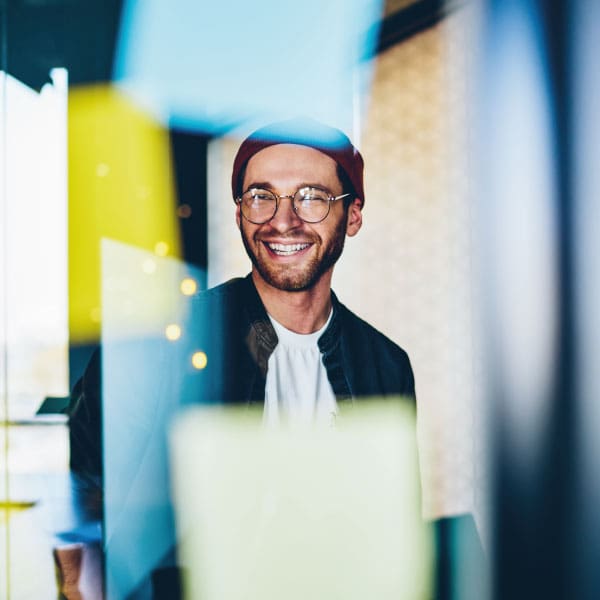 Frequently Asked Questions
Threats within the cyber landscape can evolve on a daily basis, so vigilance is always necessary.
We recommend that internal and external penetration testing should take place at least once a year to ensure your networks are secure and there is no room for potential threats.
A long term partnership with a security service provider is the best way to keep on top of penetration testing.
All it takes is for one hacker to decide your organisation is their next target. Unprotected organisations are like fruit ripe for the picking.
Often, malicious users can breach security and access your networks, going undetected for up to 6 months and harvesting data all the while.
It is important that you secure your network and resolve any vulnerabilities that may lead to cyber attacks in the future. Cyber attacks can lead to financial losses as well as a loss of credibility.
A partnership with a renowned security provider sends a powerful warning message to would-be hackers.
Internal penetration testing
Educate your employees
Provide awareness training
Incorporate cyber security awareness
PCI DSS is a payment card industry data security standard. This standard must be met by all companies that accept, process, store, or transmit credit card information.
Why choose us?
Our market-leading industry expertise, our client-focused approach, and our commitment to being the best.
Long term solutions
Partner with us for a comprehensive managed service to support and protect your business.
24/7 SOC protection
Our ongoing scrutiny of your networks, systems and applications will identify threats before they become problems.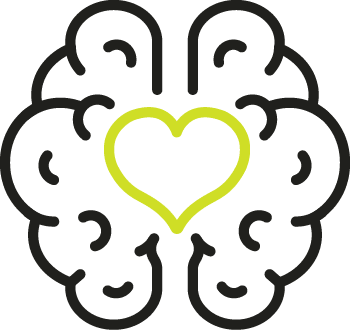 Tailored services
We work to understand your challenges and develop a unique package of robust security solutions.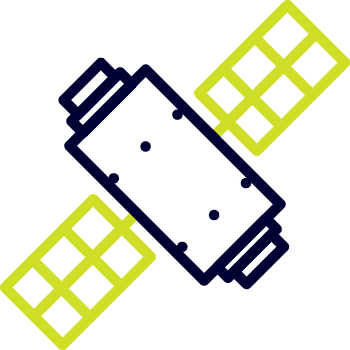 Dedicated team
Every one of our clients is assigned a dedicated team of security experts to offer advice, guidance and support.
Protect Your Business & Your Reputation.
With a continued focus on security, you can rest assured that breaches and exploits won't be holding you back.