About DigitalXRAID
We believe strongly that our core values differentiate us from our competitors.
With an increasingly sophisticated threat landscape and the heavy financial, regulatory and brand repercussions of a breach, businesses are under significant pressure to invest in digital risk management.
A cyber-attack has a significant negative impact on any organisation resulting in loss of customer trust and revenue.
One Team
We share the load; We support each other, together we are stronger.
Customer First
They are the heart of the business; we love them.
Be The Best Version of Yourself
We show that we care, We Make Things Better, We Are Great Role Models For Others+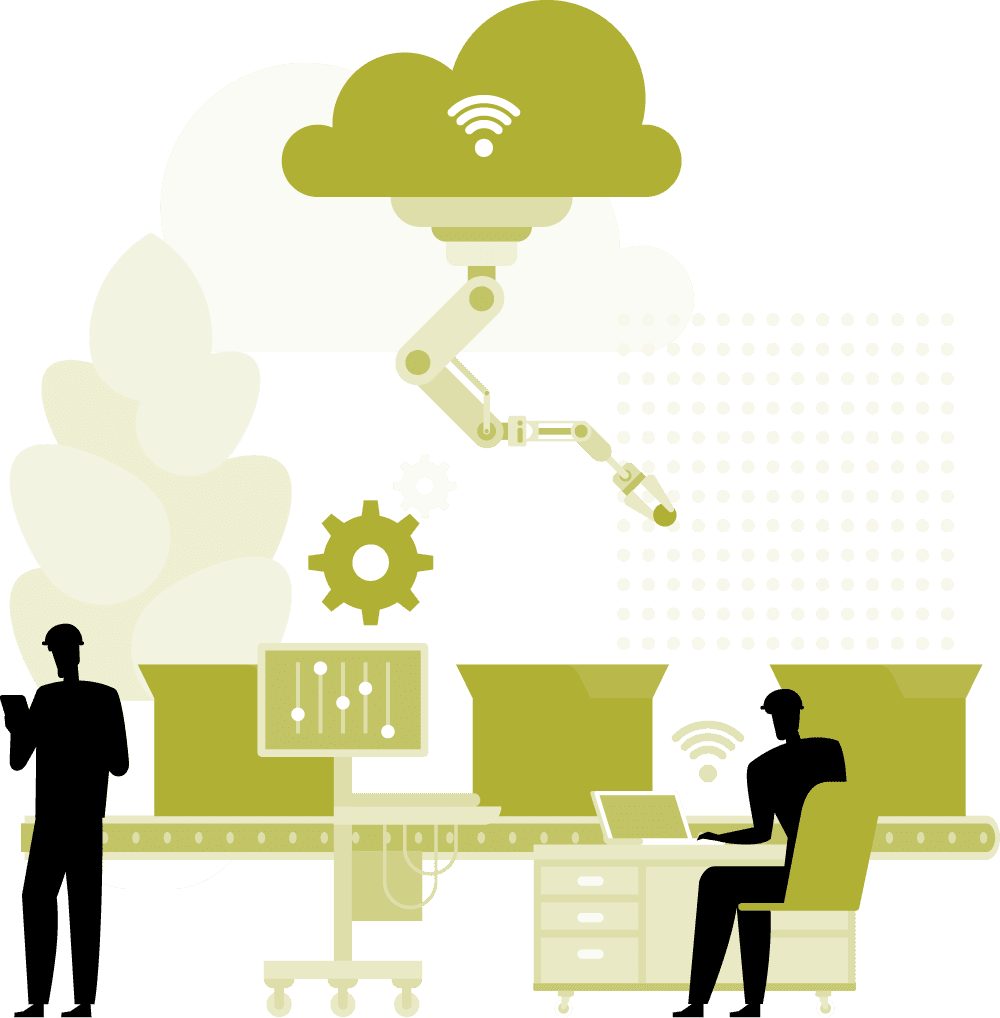 See it Through
We are accountable; We take ownership, No excuses
Have Fun
We find the fun in everything we do; we smile, we are never mood hoovers.
'It's Good Enough' is NOT Good Enough
We challenge ourselves & others; we always strive for excellence

We believe no business, small or large, can ignore the threats to their digital assets and brand integrity
Our team of passionate and highly skilled security experts are dedicated to reducing cyber risk for our clients, and at the heart of all our engagements is the development and strengthening of our clients Cyber Security awareness.
When you choose to do business with DigitalXRAID, you are partnering with a company that not only offers technical excellence but who cares about your business. We believe strongly that our core values differentiate us from our competitors.
DigitalXRAID was Co-founded by Rick Jones & Scott Goodwin in 2015 and is today one of the leading cybersecurity businesses in the UK, with an extensive client portfolio, established and credible track record across multiple vertical sectors. Today, it remains one of only eight cyber security providers with a CREST accredited Security Operations Centre.
Make a service enquiry
Being part of a connected world shouldn't come at a cost, DigitalXRAID are driven and motivated to ensure the bad guys don't win. We break boundaries and explore the dark evolving world of cyber; by identifying emerging threats that carry devastating consequences. By providing 24/7, industry-leading cyber security solutions. We never sleep, so our customers can.
Rick Jones. CEO & Co-Founder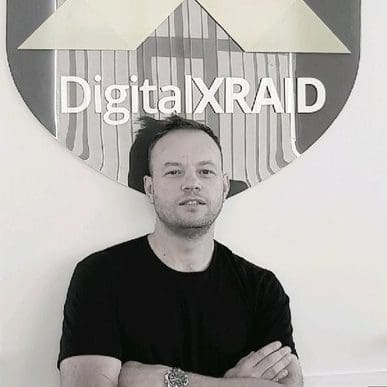 Scott Goodwin. COO & Technical Director
Protect Your Business & Your Reputation.
With a continued focus on security, you can rest assured that breaches and exploits won't be holding you back.