How retailers can stay secure against increasing cyberattacks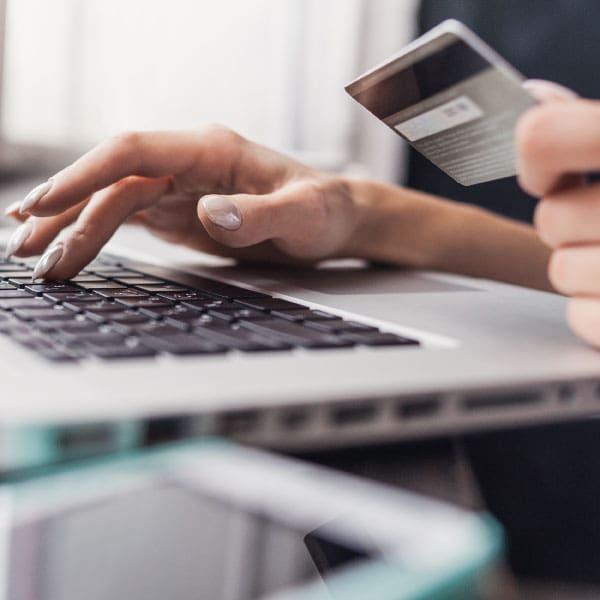 The frequency of attacks on retailers has surged, with several high-profile breaches in the UK.
To protect against the increasing threat of cyberattacks, retailers must take necessary measures to secure their networks and systems.
Open the ebook to get quick-win steps such as: 
– Employee cyber awareness training
– Regular data back-ups
– Develop a response plan
– Conduct regular penetration testing
– Implement proactive security monitoring
Take the first step towards a more secure future for your business. 
Learn more about how DigitalXRAID can support your cybersecurity journey
Discuss your cyber security options
Get in touch today to speak to an expert and secure your business, or call us on 0800 090 3734
Protect Your Business & Your Reputation.
With a continued focus on security, you can rest assured that breaches and exploits won't be holding you back.