Threat Intelligence: The Fast Response to Attacks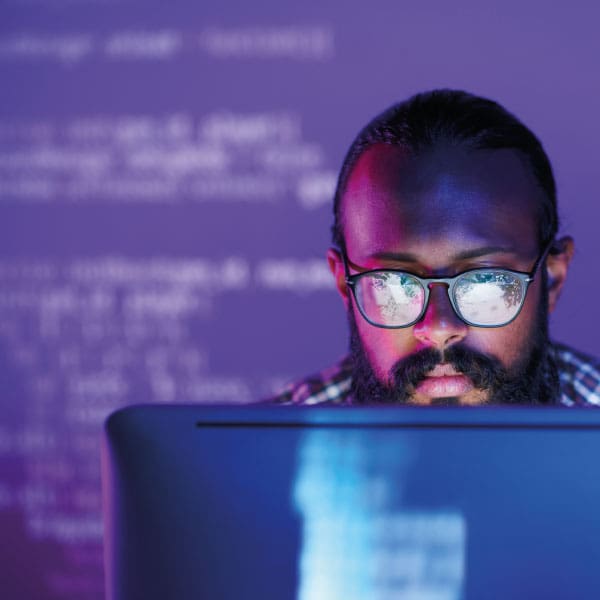 Threat intelligence works by focusing the organisation on the most important threats facing your systems and networks at any given time.
Threat intelligence can provide you with actionable information about attackers, their tools, infrastructure, and the methods to detect threats in the network – and most importantly how to prioritise the response to those threats.
Open 'Threat Intelligence: The Fast Response to Cyberattacks' to learn how you can take a proactive approach to threat monitoring in order to protect your business. Does your IT team lack the technology and resources to automate the data correlation and analysis process? Download the ebook to get insight into how a managed security service provider (MSSP) can provide you with the threat data, intelligence, experience, expertise, and focused attention needed, to identify and control attacks.
Learn more about how DigitalXRAID can support your cybersecurity journey
Discuss your cyber security options
Get in touch today to speak to an expert and secure your business, or call us on 0800 090 3734
Protect Your Business & Your Reputation.
With a continued focus on security, you can rest assured that breaches and exploits won't be holding you back.