Security Operations Centre: Your guide to complete 24/7 protection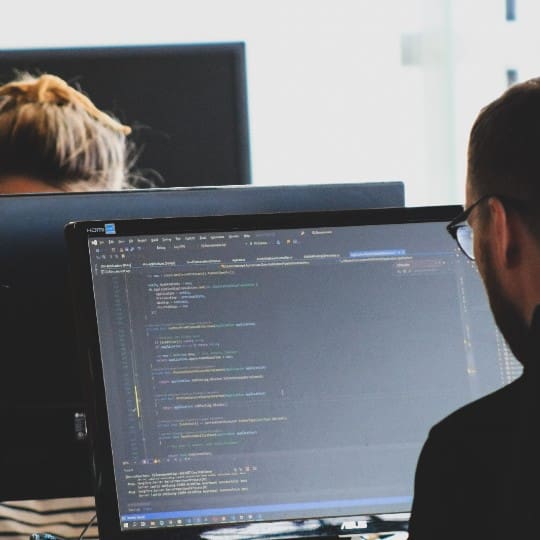 As the sophistication and proliferation of cyberattacks increases, businesses must put more focus on detection and response techniques so they can identify and respond to breaches when they inevitably happen.
A Security Operations Centre (SOC) will monitor cyber threats, detect any suspicious activity and ultimately protects your business against cyberattacks, 24/7/365. But building an in-house SOC is a huge undertaking.
Learn more about how a Security Operations Centre service will detect, respond to, and prevent any cybersecurity incidents from jeopardising your business operations, customer data, and brand reputation. And why so many businesses are looking to gain from outsourcing their SOC to a managed security service provider (MSSP).
Open the 'Security Operations Centre: Complete 24/7 Security Protection' ebook to fully understand the benefits of a Security Operations Centre and how you can provide complete 24/7 security protection for your business.
Learn more about how DigitalXRAID can support your cybersecurity journey
Discuss your cyber security options
Get in touch today to speak to an expert and secure your business, or call us on 0800 090 3734
Protect Your Business & Your Reputation.
With a continued focus on security, you can rest assured that breaches and exploits won't be holding you back.