Cyber Security: Buy in From the Board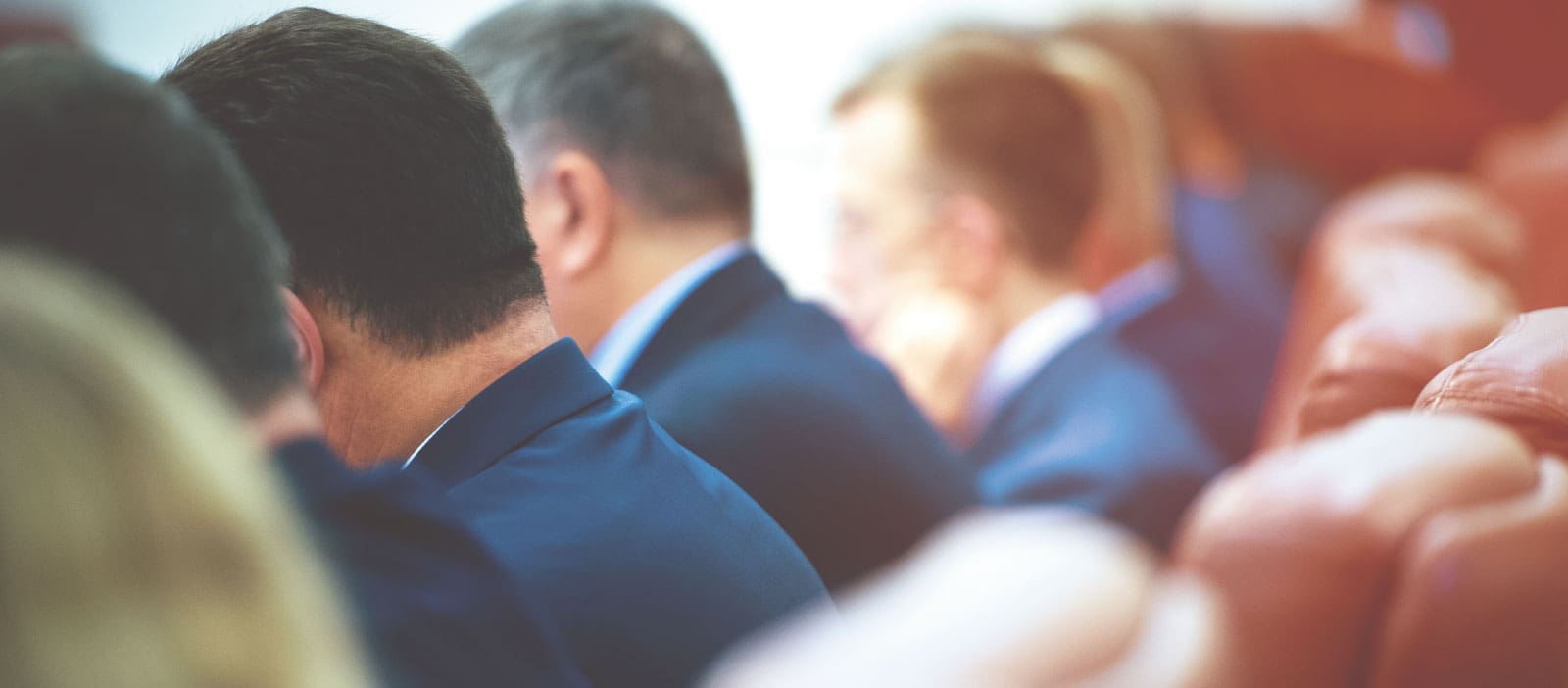 Approaching the board or other stakeholders of your organisation to secure cyber security budget can be a daunting subject.
In many cases, senior stakeholders may not understand the direct business return that a cyber security program can provide. To prevent such an important aspect of the business's growth ability being overlooked, a top-down approach and common language will bring IT and management together to establish a true security first culture – so communication flows, and budgets can be allocated accordingly.
Open the 'Buy in From the Board' ebook to learn why risk must become the common language that puts cyber security on your organisation's roadmap. Plus get actionable insights into how to use quantitative risk analysis, which can be presented to senior stakeholders, demonstrating the risk, potential losses, and cost of countermeasures to mitigate threats and vulnerabilities in order to secure your cyber security budget.
Learn more about how DigitalXRAID can support your cybersecurity journey
Discuss your cyber security options
Get in touch today to speak to an expert and secure your business, or call us on 0800 090 3734
Protect Your Business & Your Reputation.
With a continued focus on security, you can rest assured that breaches and exploits won't be holding you back.