Wiltshire Council
Case Study 
How Wiltshire Council were able to understand risk and remediate any security vulnerabilities with an IT Health Check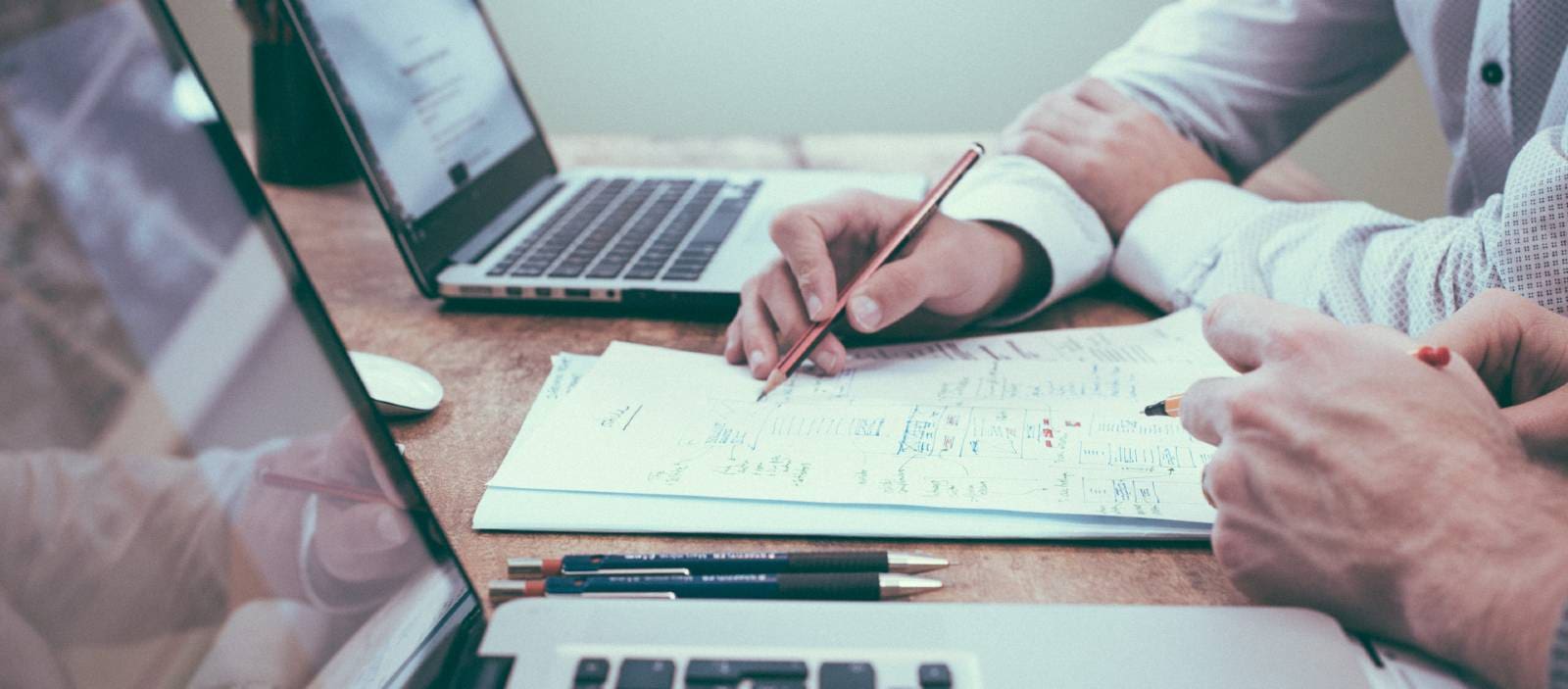 The Requirement
Wiltshire Council delivers more than 350 services to the people of Wiltshire, from public health and social care to planning and street maintenance, schools and libraries.
It's a forward-thinking and innovative council with a vision to build stronger communities with core values that underpin what it does daily.
As part of the legal requirement set out by the National Cyber Security Centre (NCSC) under the CHECK scheme, Wiltshire Council was looking to perform a full IT Health Check security review of its key infrastructure systems and services.
In the past, IT Health Checks had been seen simply as a legal requirement and didn't fully engage the organisation in the process or outcomes. As the tender process was due to be released for an annual IT Health Check to be performed, Wiltshire Council wanted fresh expertise and reporting to make the exercise more effective.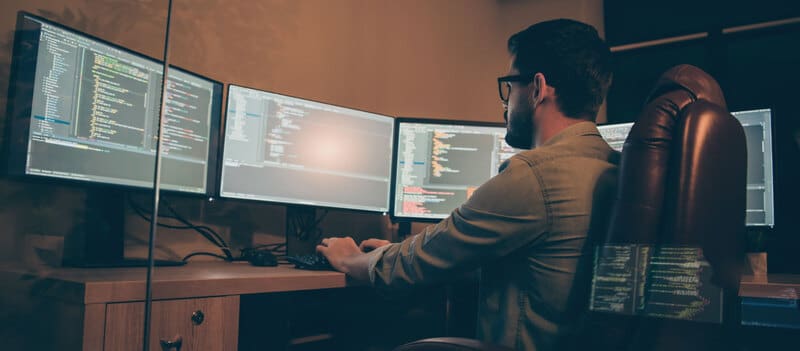 "We chose DigitalXRAID's tender submission as they had also been highly recommended by a colleague. The whole team were very friendly and responsive throughout the whole process, offering expert advice around scoping and taking time to understand our requirements, rather than trying to sell to us.
We were kept up to date on the testing stages with daily updates. The final report was well formatted and easy to understand with more detail included. We've definitely seen an improvement on previous years."
Jenny Hearn, Security Manager, Wiltshire Council

The Solution
DigitalXRAID's IT Health Check service offered the assurance that Wiltshire Council's networks and systems would be fully tested to protect against potential breaches. It would also provide reassurance that any weaknesses in Wiltshire Council's IT security would be identified for remediation.
Both internal and external testing was needed to be able to evaluate Wiltshire Council's IT posture and understand any potential gaps in its security.
DigitalXRAID worked closely with Wiltshire Council throughout the scoping process, offering advice on what should be included to exceed NCSC guidelines and to improve on results from previous years.
DigitalXRAID's NCSC/GCHQ approved CHECK Team Leader led the team of SC level clearance security testers performing the IT Health Check.
DigitalXRAID provided Wiltshire Council with clear reporting, outlining any vulnerabilities that had been identified and offering guidance on the remediation required where necessary.
To learn more about how DigitalXRAID conducted the IT Health Check and how this has benefitted Wiltshire Council, you can read the the full case study.
Protect Your Business & Your Reputation.
With a continued focus on security, you can rest assured that breaches and exploits won't be holding you back.