Thrive Homes
Case Study 
How Thrive Homes was able to review and understand company-wide security posture and risk with a Cyber Maturity Assessment
The Requirement
Thrive Homes is a professional landlord providing homes where people can thrive. The business is built around the importance of a home as the foundation that enables individuals and families to build and sustain the lives they want.
Thrives own and manage over 5,000 homes throughout Hertfordshire, Bedfordshire Buckinghamshire and Oxfordshire delivering much-needed homes for social and affordable rent, intermediate rent, leasehold, shared ownership and private market rent (through Thrive Places). They are focused on increasing housing availability and affordability in one of the most expensive parts of the UK.
Thrive wanted to ensure that since the IT infrastructure had been brought up to date, they had a strong security posture to protect customer data. They also wanted a clear view of what the current cyber security situation looked like, and where they might need to get to for complete protection. To feel confident that everything had been covered, Thrive wanted an independent review from cyber security experts. They wanted a provider who had deep knowledge of both the wider cyber security landscape and the regulation and compliance frameworks.
To learn more about Thrive's requirements, read the full case study.
"The DigitalXRAID team were fantastic throughout the project and very process driven. They really probed into all areas of our technology, risk and controls, which is exactly what we needed. The whole experience was very enjoyable because the approach from DigitalXRAID was so open and honest but also well integrated with the entire business. It's a breath of fresh air to get positive feedback from the different departments.."
John Stenton, Head of Information Technology, Thrive Homes

The Solution
DigitalXRAID recommended that Thrive Homes conduct a cyber security maturity assessment, as several steps had already been taken towards understanding the organistation's risk and security posture. The assessment evaluated the company's operational resilience and cyber security procedures aligned with the National Institute of Standards and Technology (NIST) Framework.
The team worked closely with all departments across the business to understand the procedures already in place, conducted against the five key domains, 23 categories and 108 subcategories which NIST covers. The assessment didn't just cover technical controls, but also resilience across all people, process and technology areas for a truly holistic view.
On completion of the assessment, DigitalXRAID supplied a comprehensive report which gave Thrive a baseline of their current cyber maturity and risk level. Resilience indicators delivered in the report highlighted any areas of vulnerability as well as the recommended steps to reduce any remaining risk to acceptable residual levels for the business.
To learn more about how Thrive Homes will utilise the cyber maturity assessment results, read the full case study.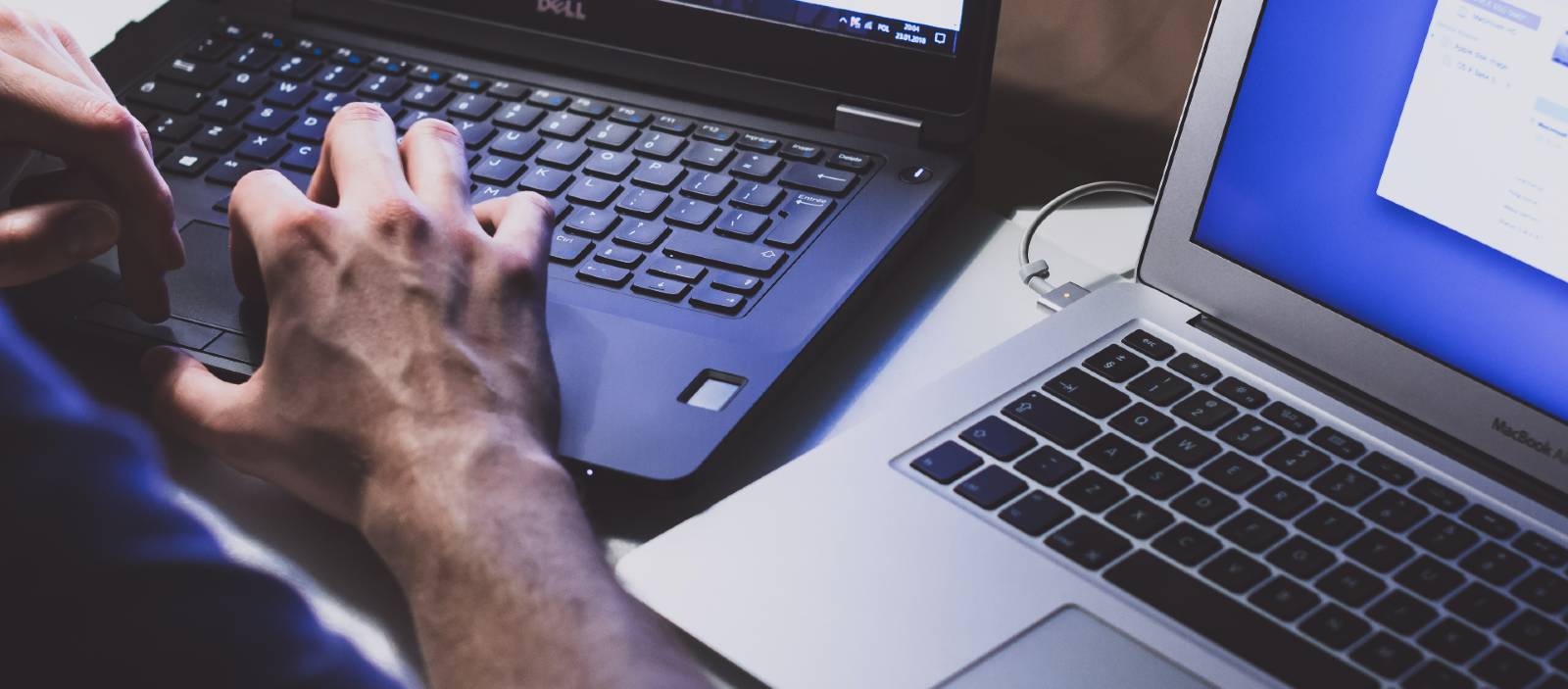 Protect Your Business & Your Reputation.
With a continued focus on security, you can rest assured that breaches and exploits won't be holding you back.