Crowe UK
Case Study 
How Crowe UK formalised the informal with an ISO 27001 certification
Read Case Study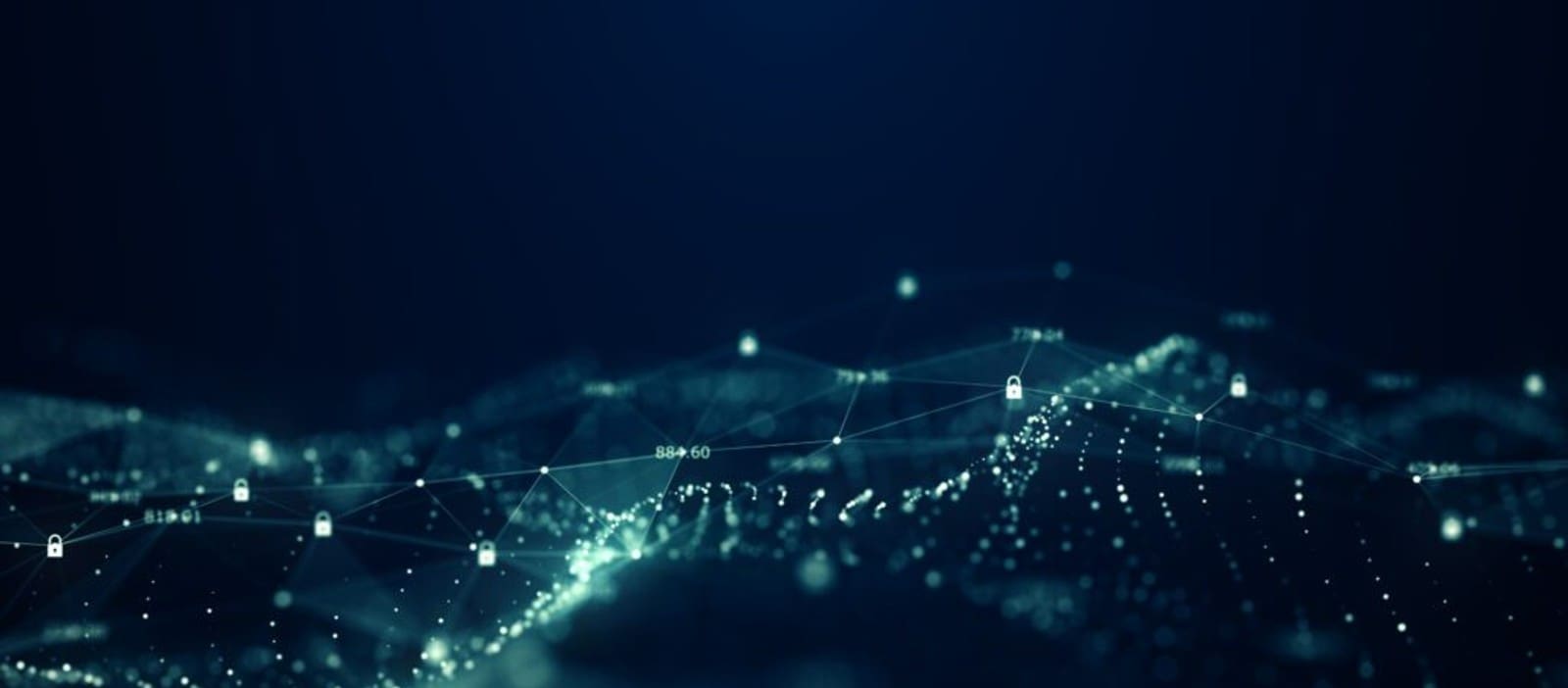 The Requirement
Crowe U.K. LLP (Crowe UK) is a leading audit, tax, advisory and risk firm with a national presence in the UK. Crowe has approximately 1300 people in the UK, based across multiple office sites. Crowe UK provides specialist advice to thousands of clients of all sizes and sectors. They are an independent member of Crowe Global, one of the top 10 accounting networks in the world.
The National Technology team already had extensive existing security processes and procedures in place. However, these processes and procedures didn't work to any specific framework for information security best practice i.e. ISO 27001 Certification. Crowe UK initiated a formal tender process in order to appoint a managed security service provider and ensure that all potential security risks had been fully assessed, so that certification would initially be achieved and, as importantly, managed on an ongoing basis. 
To learn more about Crowe UK's requirements, read the full case study.
"The DigitalXRAID team were very professional and organised, and really knew their stuff. They prepared us extremely well for the main audit, holding our hands at every step of the way. Everything throughout the initial process has been spot-on and we look forward to developing the relationship with them further over the next few years and beyond."
Ian Norman, National Technology Director, Crowe U.K LLP

The Solution
Of the final three vendors which Crowe UK reviewed, DigitalXRAID was the best fit. As a first step, DigitalXRAID completed a risk assessment and gap analysis to assess the current processes and information security management systems and controls that had informally been put in place.  
Following a two-stage audit process, conducted with a UKAS certified body, all internal documentation, policies and processes were validated, and Crowe UK was awarded the ISO 27001 certification on the very first assessment.
To learn more about how DigitalXRAID implemented the ISO 27001 framework, read the full case study.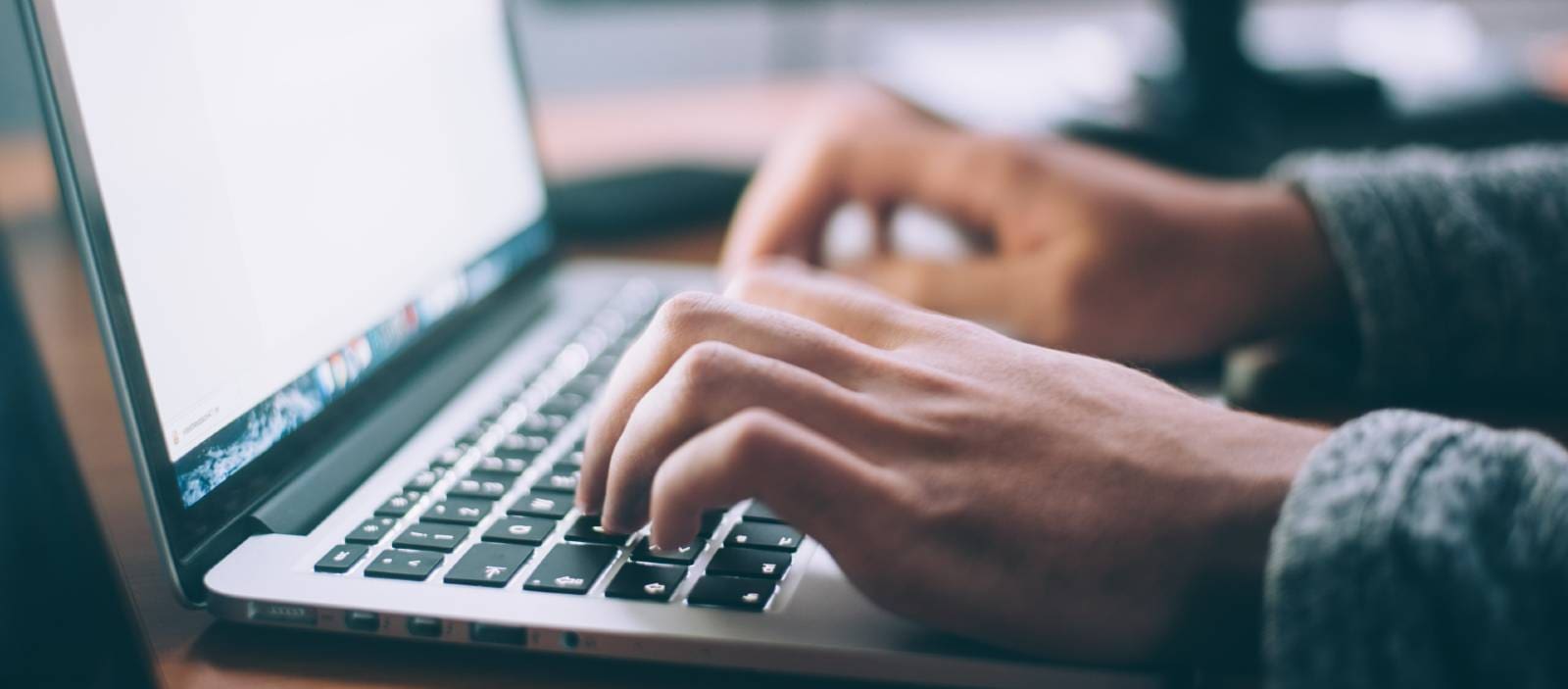 Protect Your Business & Your Reputation.
With a continued focus on security, you can rest assured that breaches and exploits won't be holding you back.