Anglia Ruskin University
Case Study 
How ARU were able to deliver learning services to the 7Forces Police consortium with an ISO 27001 certification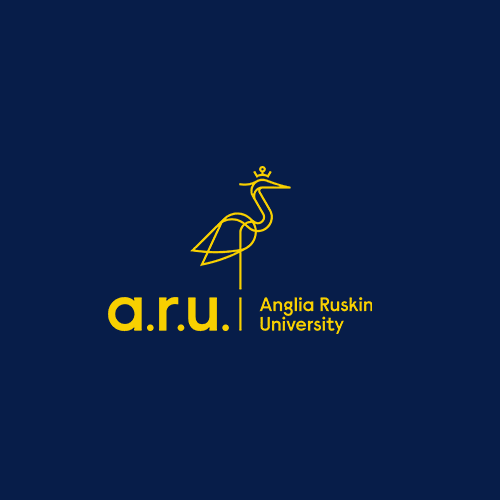 The Requirement
Ranked in the world's top 350 institutions in the 2020 Times Higher Education World University Rankings, Anglia Ruskin University (ARU) is a global university transforming lives through innovative, inclusive and entrepreneurial education and research.
They offer undergraduate and postgraduate level courses, as well as professional qualifications and research degrees, across four faculties and three campuses in Cambridge, Chelmsford and Peterborough.
ARU's research institutes and four faculties bridge scientific, technical and creative fields. They are the largest provider of Nursing, Midwifery, Health and Social Care students in England, and are among the UK's leading universities for degree apprenticeship provision; including to the Seven Force Strategic Collaboration Programme (7Forces).
The 7Forces programme was established in 2015 and is working across the Eastern Region to develop and implement successful collaborative solutions to protect the front-line delivery of policing. Some of the key themes of the 7Forces programme looked at gaining access to the right resources and partnerships to enable the delivery of effective and efficient police services.
As part of this focus, the 7Forces programme partnered with ARU to deliver Policing Education Qualifications Framework (PEQF) courses, covering a range of professional training, to police officers and staff, meeting the government requirement for Police officers to be qualified to degree level.
In order to partner with the 7Forces consortium on this initiative, ARU was contractually required to be certified to ISO 27001 to assure over the secure management of information concerning the delivery of the PEQF Degrees at Work courses.
To learn more about ARU's requirements, read the full case study.
"The DigitalXRAID team supported us thoroughly through the entire project, but especially during both the stage 1 and stage 2 external audits where it became clear the work put in meant we were ticking all the boxes. Their guidance on what areas of documentation to improve were instrumental in ARU achieving certification with not a single non-conformance. The team were very professional in their dealings with senior management and other ARU colleagues during the internal audits. It's been a pleasure working with them to achieve this advanced information security management certification.."
Rob Spalding, Head of IT Infrastructure, Anglia Ruskin University (ARU)

The Solution
DigitalXRAID immediately set about understanding the requirements that ARU had in line with their 7Forces contract and supplied a detailed outline of what would be needed throughout the process. Before certification, work was needed to create the standards and test the audit process, to ensure that everything met the ISO 27001 standards and controls.
Throughout the entire process the DigitalXRAID team provided visibility and understanding of what work was being undertaken. They worked closely with the operational group at ARU so that information shared at wider Management Review Board meetings was supported with expert external advice.
Any areas of improvement that had been identified in the initial gap analysis, and recommendations to implement the framework to become ISO 27001 compliant, were made and put into action. Following a two-stage audit process, conducted over 11 days with a UKAS certified body, all internal documentation, policies and processes were validated with no non-conformances, and ARU was awarded the ISO 27001 certification on the very first assessment.
To learn more about how DigitalXRAID implemented the ISO 27001 framework and how this has benefitted, download the full case study below.
Protect Your Business & Your Reputation.
With a continued focus on security, you can rest assured that breaches and exploits won't be holding you back.