Mailtastic
Case Study 
How Mailtastic prioritised the security of customers' data with an ISO 27001 certification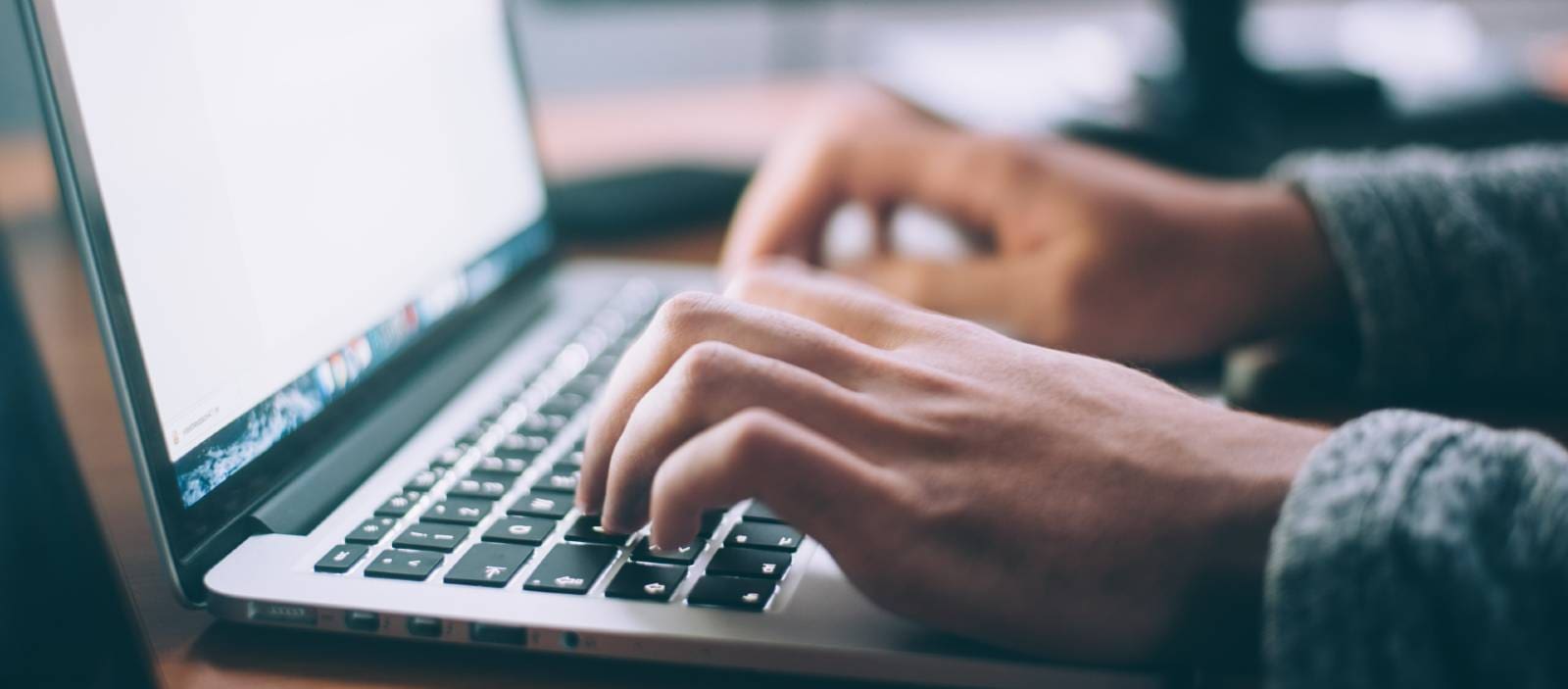 The Requirement
Mailtastic is one of the most advanced and popular email signature marketing platforms in Europe. In 2020, Mailtastic was acquired by the international Cognism Group, a leading sales intelligence solution. By adding Mailtastic to their portfolio, Cognism has spotted an opportunity to enable go-to-market teams with another means of engaging with prospects by taking a previously untapped revenue channel and turning it into a powerful prospecting tool.
For Mailtastic, data security is paramount to the business in order to protect their customers' data. As a security conscious business, Mailtastic wanted to reassure to customers, shareholders and stakeholders that they meet all the requirements to the highest international standard for information security.
Obtaining an ISO 27001 certification for information security management was going to require a lot of resources, not only to formalise policies and achieve ISO 27001 certification, but also to manage and maintain the certification into the future.
To learn more about Mailtastic's requirements, read the full case study.
"Although for Mailtastic data protection and security have always been an integral part of the business, DigitalXRAID were able to remove the pain of formalising our information security management system (ISMS). The team really live and breathe ISO 27001 controls and could offer expert advice at every stage of the process, making sure there were no surprises at the audit stages and ensuring that we achieved certification.."
Delfina Vallve Sanmartin, Compliance and Contracts Manager, Mailtastic, a Cognism Company

The Solution
Following parent company Cognism Groups's successful ISO 27001 certification, working with the DigitalXRAID team, Mailtastic wanted to extend the existing scope and audit to include their business. Before any work began, DigitalXRAID supplied a detailed outline of what would be needed to ensure that everything met the ISO 27001 standards and controls within the extended scope.
First, DigitalXRAID completed a risk assessment and gap analysis to assess the current processes unique to the Mailtastic business, and the information security management processes which were already in place. The DigitalXRAID team provided visibility of every step that was being taken, at each stage, so that all parties understood the work that was being completed and still needed to be actioned to become formally ISO 27001 compliant.
Following a two-stage audit process, conducted with a UKAS certified body, all internal documentation, policies and processes were validated, and Mailtastic was awarded the ISO 27001 certification on the very first assessment.
To learn more about how DigitalXRAID implemented the ISO 27001 framework and how this has benefitted Mailtastic, read the full case study.
Protect Your Business & Your Reputation.
With a continued focus on security, you can rest assured that breaches and exploits won't be holding you back.