Angel Solutions
Case Study
How Angel Solutions were able to govern and manage information security risks within their business with an ISO 27001 certification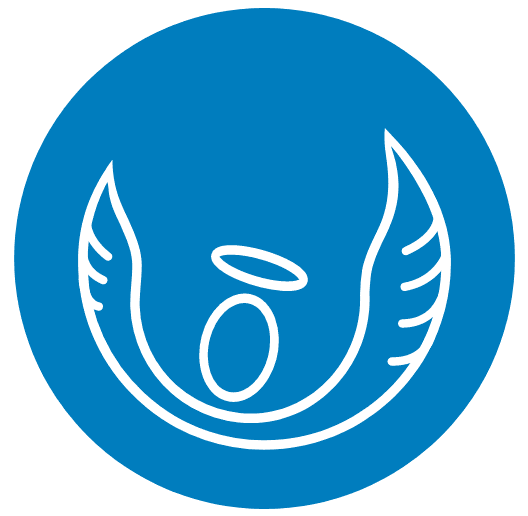 The Requirement
Angel Solutions were looking for a way to govern and manage information security risks within their business. They recognised that being certified to the ISO 27001 standard would meet this requirement. Achieving ISO 27001 certification means that an organisation has been measured against an internationally recognised information security framework, empowering them to make clear decisions with regards to information security.
Achieving this certification would provide an information security framework to measure the organisation's security maturity and enable the business to make clear decisions with regards to information security.  
Gaining this certification would assist Angel Solutions to meet their mandated compliance requirements. It would also provide their customers and supply chain with the confidence that Angel Solutions is taking information security seriously and have taken proactive measures in protecting the organisation against information security related threats.  
"From the start DigitalXRAID have been part of our ISO 27001 journey. They helped us understand all the requirements of the ISO standard and helped us implement everything we needed in order to ensure compliance and achieve certification. As they are providing us with a managed service, they regularly visit us and are always available to call. The managed service is perfect for organisations such as ours, as it takes away the strain and allows the DigitalXRAID team to manage and maintain our compliance to ensure certification is retained."
James Burch, Managing Director

Background
Angel Solutions create innovative web-based applications to help all levels of the education sector, from pupils, teachers and school leaders right through to local authorities and large academy chains. Our tools are used nationwide, as well as internationally.
Solution
DigitalXRAID's ISO 27001 implementation and fully managed service ticked all the boxes for Angel Solutions. Our ISO experts were able to understand Angel Solution's business and answer all the questions they had. After understanding their needs, it was clear they needed the managed service to ensure that the ISO 27001 standard was achieved and maintained around the clock.
Why Did Angel Solutions Choose DigitalXRAID? 
"This decision was easily made due to the communication we had with DigitalXRAID before deciding on our provider. From the conversations we had with the BDM's and the conversations we had with the directors, they all simplified the complexities of the certification and helped us understand the requirements".
Protect Your Business & Your Reputation.
With a continued focus on security, you can rest assured that breaches and exploits won't be holding you back.