3Fun
Case Study 
How 3Fun ensured security for their 10 million app users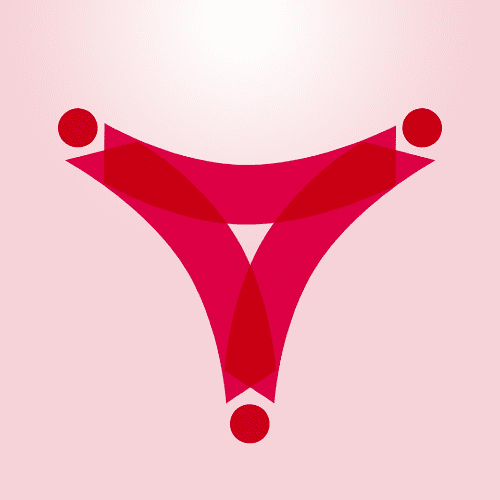 The Requirement
3Fun's mission is to create a safe and secure environment for like-minded individuals with the same interests to connect. In 2016, founder Max M. launched an app which allowed users to create profiles, connect and share messages.  
Today, the 3Fun application, available for download on both iOS and Android devices, has been downloaded over 10 million times and has 2.5 million active members. One of 3Fun's key concerns is the safety and privacy of their users, so it's therefore imperative that their cyber security is robust, with no vulnerabilities which would be susceptible to exploitation by hackers.  
Cyber attacks are rising across the globe, and any organisation which holds sensitive or personal customer data are a lucrative prospect. An organisation which holds this data can easily become a victim of an attack and subsequently, hackers' ransom demands. With over 2 million connections being made every month and over 400,000 messages being exchanged each day on the app, 3Fun needed to ensure that their customers' personal data was protected.  
3Fun identified that they needed to implement annual Penetration Testing in order to safeguard their application against attackers.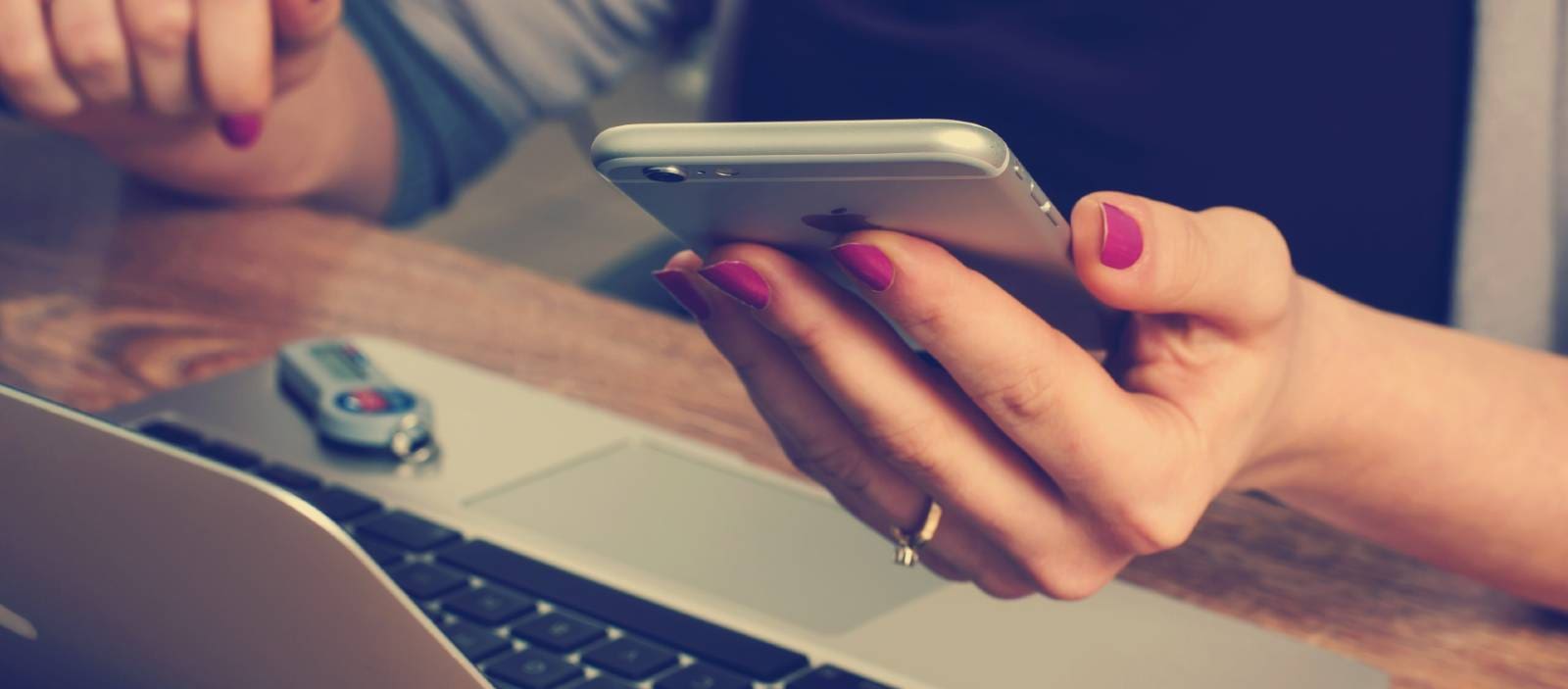 "DigitalXRAID understood our business and specific needs from the start, and provided a professional service, answering questions if they arose and delivering consistent communication throughout the process. The Web Application Penetration Testing service has provided 3Fun with complete peace of mind that our application is secure and that our users' data is protected, which is our upmost concern and our pledge to customers. 
Following on from our initial penetration testing, we look forward to working with DigitalXRAID on further security projects in the future ensuring complete security protection for the business."
3Fun

It's essential that organisations such as 3Fun, which develop cloud-based information sharing applications where millions of users can connect, prioritise their security for the business and for their customers.   
DigitalXRAID delivered a tailored Web Application Penetration Testing Service to 3Fun, examining their application's security thoroughly. Over 5 days, the team conducted comprehensive tests, maintaining regular contact on the progress and outcome at each stage.  
At the end of the testing period, DigitalXRAID provided 3Fun with a detailed report which highlights and categorises vulnerabilities into low, medium, high and critical priorities. The 3Fun application showed no high or critical vulnerabilities at the completion of the testing period.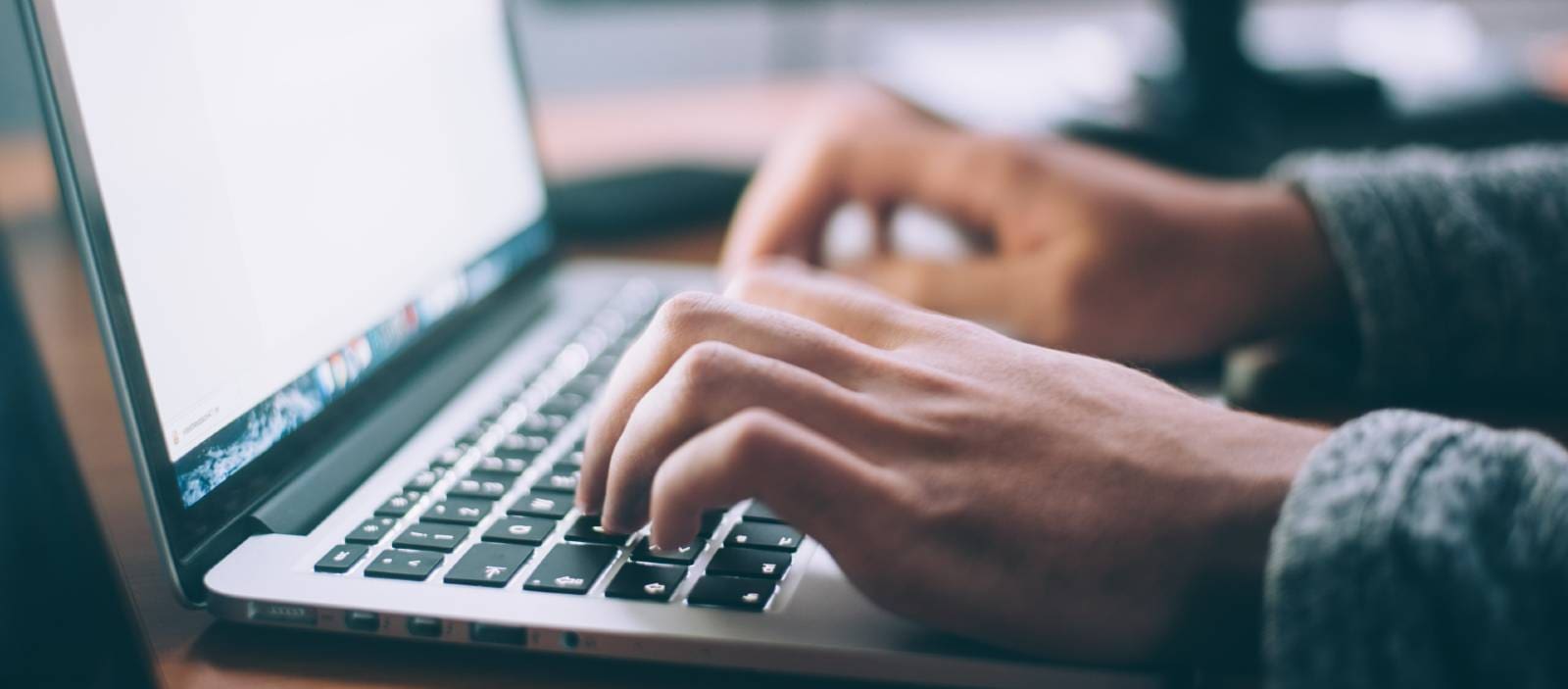 Why did 3Fun choose DigitalXRAID?
3Fun was looking for a security partner that they could implicitly trust.  
3Fun chose DigitalXRAID to conduct their Web Application Penetration Testing because of the high level of security standards which had been achieved, including both CREST and CHECK accreditations. Having an external partner with this level of qualification and trust provides 3Fun's customers with full reassurance that the privacy of their data is important and protected by the business.
To see how DigitalXRAID could help you protect your systems, applications and data, get in touch with us today!
Protect Your Business & Your Reputation.
With a continued focus on security, you can rest assured that breaches and exploits won't be holding you back.