Malvern Panalytical
Case Study 
How Malvern Panalytical supported business continuity and new product growth with an ISO 27001 certification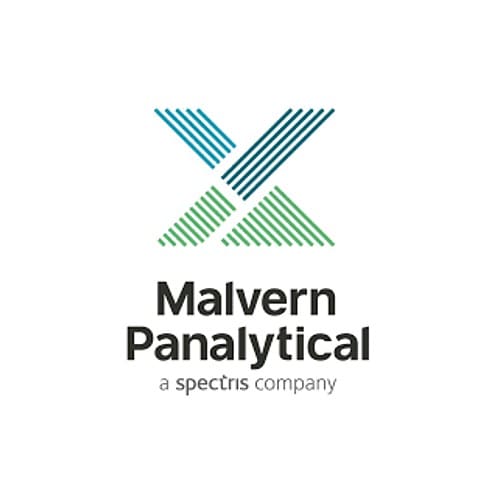 The Requirement
Malvern Panalytical, a Spectris company, is an instrumentation organisation which combines cutting edge engineering with the latest developments in IoT, cloud based services, data analytics and AI. Malvern Panalytical's technologies enable their customers to create a better world; improving everything from the energies that power us and the materials we build with, to the medicines that cure us and the food we enjoy.
Malvern Panalytical had launched a new cloud-based product called Smart Manager, which holds and processes a lot of critical data. Spectris advised that the group within Malvern Panalytical called Frontier Analytics, responsible for Smart Manager, was a good place to attain an ISO 27001 Certification.
To learn more about Malvern Panalytical's requirements, read the full case study.
"The DigitalXRAID team really understood what we needed. They spent the time to fully understand our business requirements to help us get to where we needed to be. The team fully integrated into the business – really walking us through the process step by step.."
Melissa Piner, Group IT Governance Director, Spectris

The Solution
Of the three vendors that Malvern Panalytical reviewed, DigitalXRAID's knowledge and approach really stood out. Before any work commenced, DigitalXRAID provided a detailed working plan that outlined what would be needed to understand the requirements, create the standards and test the audit process before certification.
As had been outlined in the plan, DigitalXRAID supported Malvern Panalytical in designing a tailored ISMS which was unique to the risk management process, the product and the organisational needs. Following the two-stage audit process conducted with a UKAS certified body, all documentation and processes were validated and Malvern Panalytical was awarded the ISO 27001 certification.
To learn more about how DigitalXRAID implemented the ISO 27001 framework and how this has benefitted Malvern Panalytical and the wider Spectris Group, read the full case study.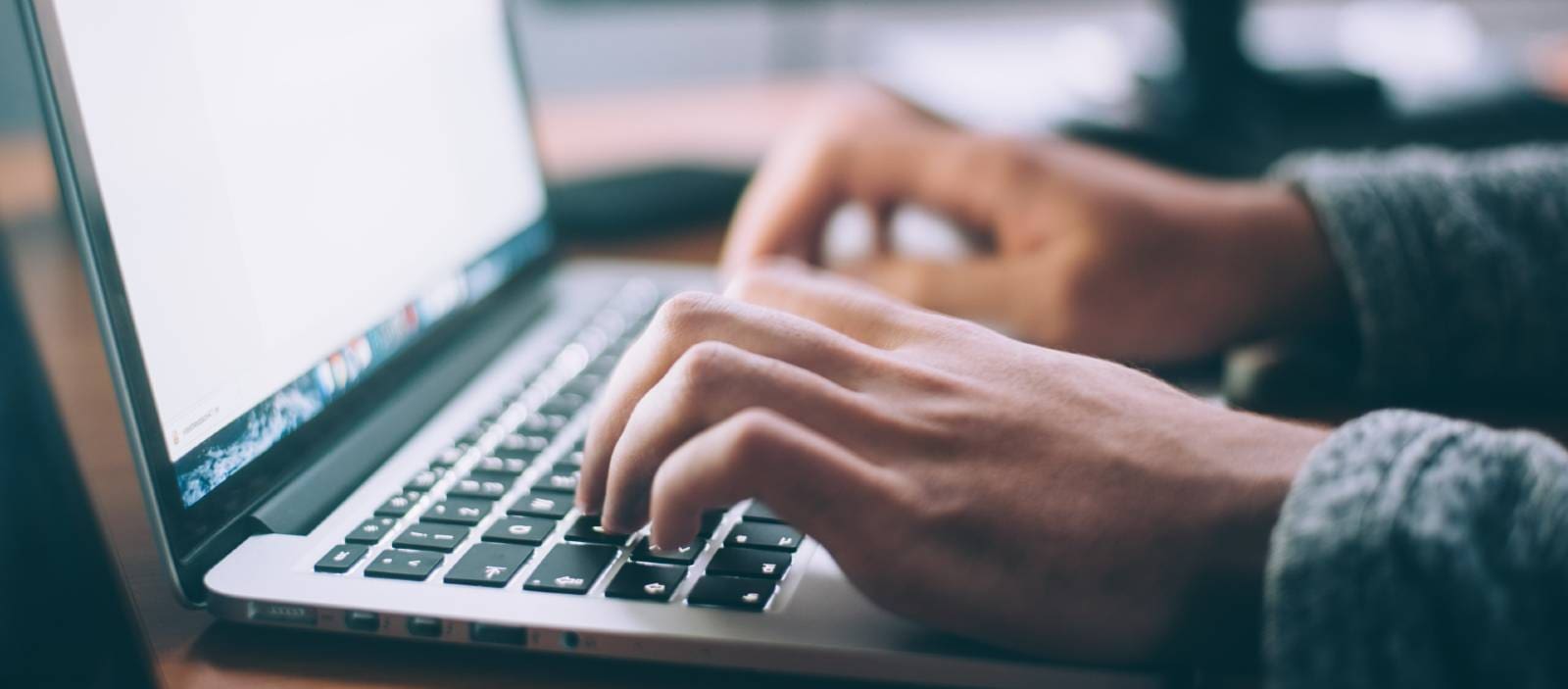 Protect Your Business & Your Reputation.
With a continued focus on security, you can rest assured that breaches and exploits won't be holding you back.