Maze Education
How Maze Education identified security gaps and secured underpinning systems with a suite of cyber security services from DigitalXRAID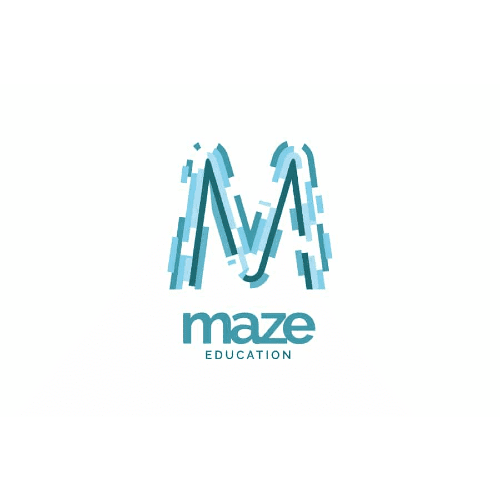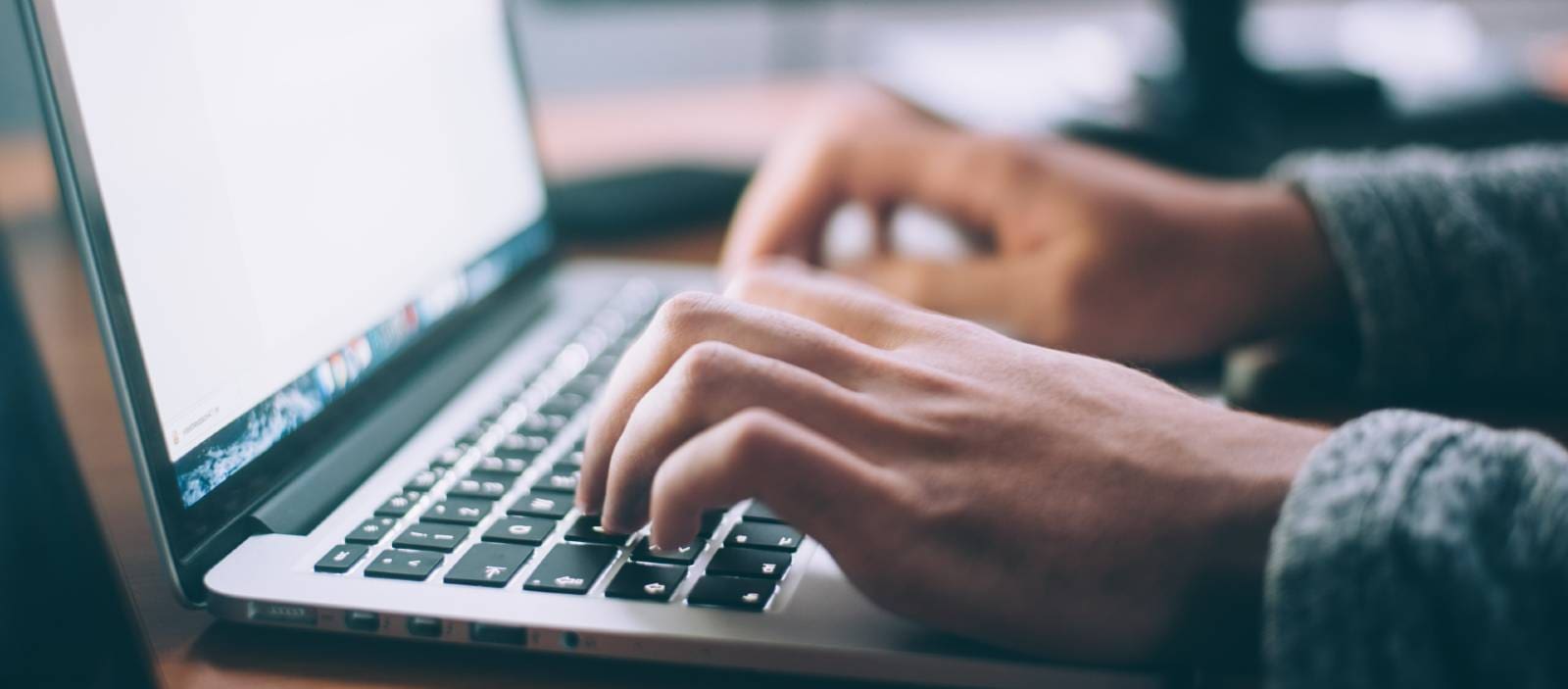 The Requirement
MAZEonline is an online platform that provides schools with access to reports and data that underpins school improvement and self evaluation. They have now provided services and support to over 10,000 professionals working within education and cemented their place as a trusted provider of training, support and systems. They're a relatively new company with a real focus on improving outcomes for children, young people, schools and teachers.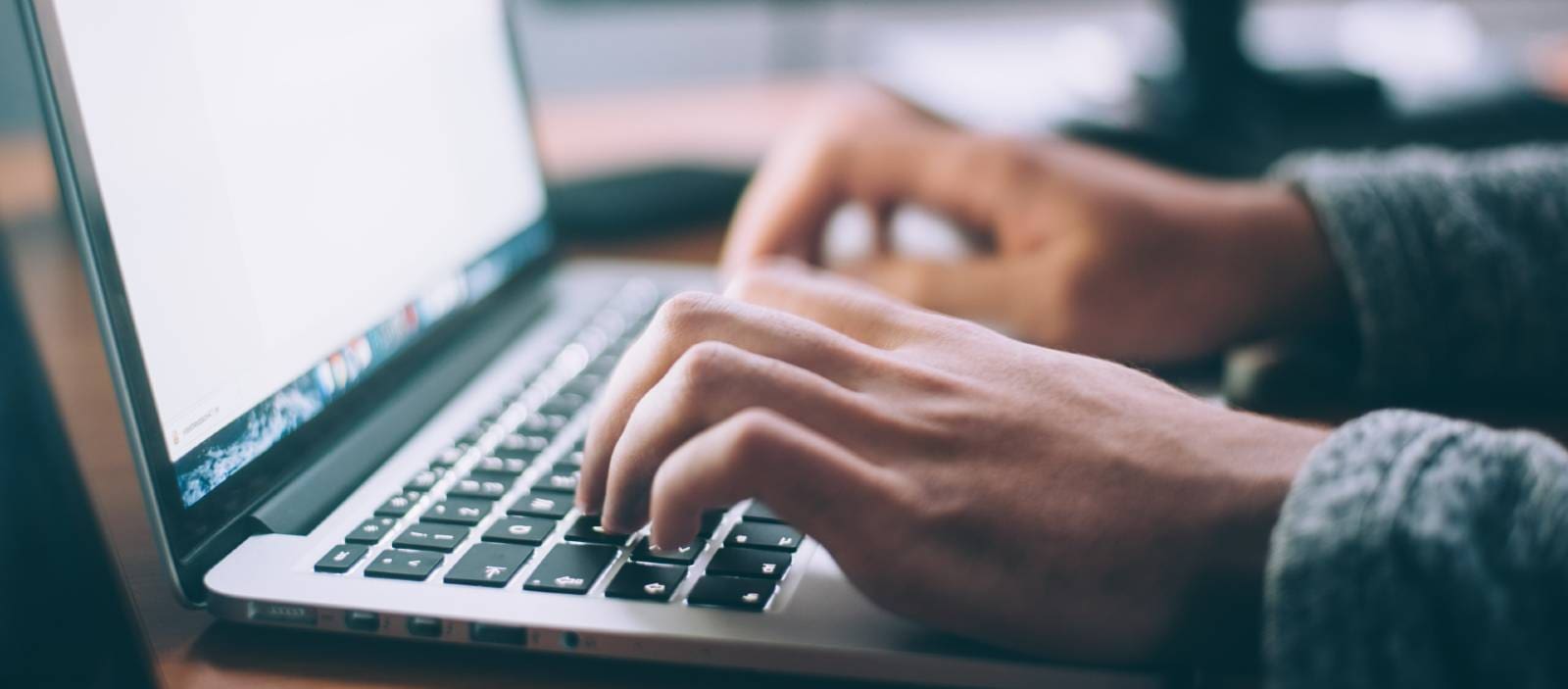 "We were surprised by how much difference having external reassurance and certifications can make to customers. We are very happy with the service DigitalXRAID provided and continue providing. At our next board meeting we have an agenda item to discuss the budget we require to commission services for next year. Cannot fault the service we have received."
Maze Education

Background
In their first full year of trading, Maze Education were successful in obtaining privileged early access to to data from the Department for Education as part of the RAISEonline replacement service. This enables them to support schools and their pupils via a range of reports, analysis, systems and services.
Solution
Maze Education commissioned DigitalXRAID to conduct their Cyber Essentials Plus accreditation as a first step in March 2017 and were so pleased with the work undertaken that they have since commissioned DigitalXRAID to provide a gap analysis for their ISO 27001 audit, conduct a IT Health Check and code review on the security code that underpins all systems and undertake their Cyber Essentials Plus accreditation again in 2018. There was combination of on site, off site, telephone, and email communication in order to complete the work.
Why did Maze Education choose DigitalXRAID?
"In the main we were doing all the right things but as a company in the modern world you cannot underestimate how important it is to get an independent assessment of your work. The gap analysis was extremely important to our organisation and equally important is the additional reassurance that our clients (both current and future) now have. The world has changed and DigitalXRAID has helped Maze Education to get on the front foot in terms of Cyber Security and data protection."
Protect Your Business & Your Reputation.
With a continued focus on security, you can rest assured that breaches and exploits won't be holding you back.